Despite being considered as one of the best Russian composers of his generation, Pyotr Ilyich Tchaikovsky was born into a military family. Still, this didn't stop the young boy from showing an aptitude for music, as he eventually began taking piano lessons at age five. Within three years, he was skilled enough at reading sheet music as his teacher.Noticing his gifts, his parents hired a tutor and bought him an orchestrion (a kind of barrel organ that could mimic orchestral effects), and encouraged his music studies further. 
Tchaikovsky would attend the prestigious Imperial School of Jurisprudence in St. Petersburg in 1850, which is a boarding school for young boys. He would spend nine years there, proving to be a diligent, successful, and popular student. This was also the time when the young Tchaikovsky would form intense emotional ties with several of his schoolmates, forming several long-term friendships. 
Five years later, in 1855, Tchaikovsky's father would send him to private lessons with Rudolph Kündinger, whom he asked about the possibility of a musical career for the boy.  While impressed with the youngster's talent, Kündinger said he didn't really see Tchaikovsky as a future composer. He would later admit that his assessment was based on his own negative experiences as a musician, which is something he didn't really want the boy to experience. This would not be the case, as Tchaikovsky was on his way to musical stardom. 
Tchaikovsky eventually left Russia for Europe in 1875. There, he would find himself impressed by a performance of the opera Carmen by Georges Bizet's at the Opéra-Comique in Paris. He would also see a production of Richard Wagner's Ring Cycle in Bayreuth, Germany, which he didn't like at all. The same year when he saw Wagner's opera, he was putting the final touches on his symphonic fantasia Francesca da Rimini, a work which he liked so much. 
Through the years, however, Tchaikovsky's approach to solo piano music remained largely traditional. This was evident in his work The Seasons. Still, several of his piano pieces would show his melodic flair. But if anyone would compare these to his previous works, it was apparent that he was far less committed to these than he was when he was writing his concertos, orchestral music, operas, and chamber music.
He would finish several of his most famous compositions in 1878, which was the year when he left Moscow. Among these was the opera Eugene Onegin,  the Violin Concerto in D Major, and the Symphony No. 4 in F Minor. He would also work on the opera The Maid of Orleans, though this wasn't as well-received as his earlier ones. He would produce more works over the next 10 years, including the operas Mazepa and The Enchantress, as well as symphonies like Manfred and Symphony No. 5 in E Minor.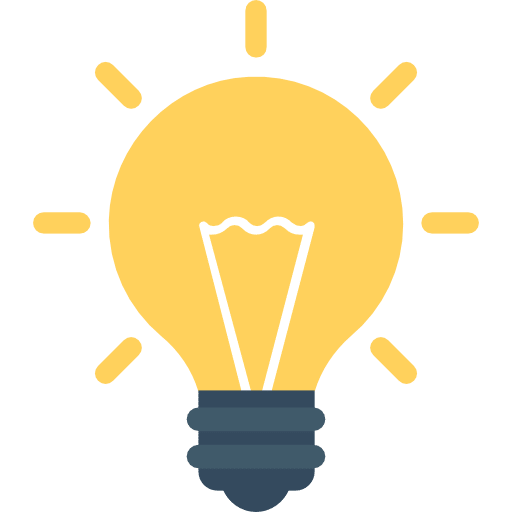 Did You Know?
While Tchaikovsky's death has always been assumed to be cholera, some still speculate that it was actually suicide. Conspiracies say that this was due to Tchaikovsky apparently forming a gay relationship with a male Russian aristocrat, of which it was apparently decided that the only way out for Tchaikovsky was to kill himself.
Getting Started with
Music Lessons