Canadian conductor and film composer
Hailing from the Canadian city of Toronto, Howard Shore immersed himself in music before he had even reached his 10th birthday. Learning multiple instruments, by the time he had reached his teens, the young Shore was already playing in bands. He even befriended the young Lorne Michaels of Saturday Night Live fame around this time, a bond that would drastically influence his music career.
Following his high school days at Forest Hill Collegiate Institute, Howard Shore decided to move to Boston to attend the prestigious Berklee College of Music.
Howard Shore's first stamp on the music world came during 1969, in the form of his Jazz Fusion collective Lighthouse. It was in the 70s, however, that Shore took up the 'Music Director' mantle, which would come to define his career. After working as Music Director for his good friend Lorne Michael's show The Hart & Lorne Traffic Hour, he composed for Canadian magician Doug Henning's Spellbound in 1974.
Teaming up with his old friend Lorne Michaels, Shore saw out the rest of the 70s as Music Director once again; this time for the enormously successful Saturday Night Live comedy show, and even personally appeared in skits. Before the 80s dawned, Shore found his true calling: film scores. 1979's David Cronenberg classic The Brood was the first to be blessed with a Howard Shore score and sparked a working relationship which would see him compose for every Cronenberg film to this day, bar 1983's The Dead Zone.
Following this long-fruitful team-up, Shore expanded his horizons throughout the 80s with a score for Martin Scorsese's After Hours in 1985 and Penny Marshall's blockbuster Big in 1988. A crowning achievement in Shore's career landed in 1991 for Jonathan Demme's Silence of the Lambs. His score for this film earned him his first BAFTA nomination for Best Film Music.
Following a hectic decade, that gave us scores for the likes of David Fincher and Tim Burton, the greatest heights of Howard Shore's career were to be scaled in the 21st century.
The early 2000s gave the world a compositional undertaking like no other: Shore's scores for Peter Jackson's Lord of the Rings trilogy. Beloved by critics and fans alike, his works for these three films earned him numerous Academy Awards, Golden Globes and Grammys, as well as BAFTA nominations for all three films.
Since this landmark achievement, Howard Shore has retained his working relationship with industry giants Scorsese, Jackson and Cronenberg, and continues to amaze us with his breath-taking cinematic soundscapes.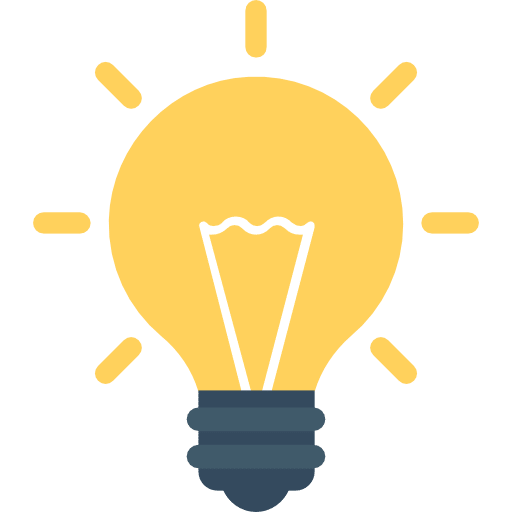 Did You Know?
Howard's nephew, Ryan Shore, very much followed in his uncle's footsteps. A Berklee College graduate, he is a composer, songwriter, conductor and music director, and has worked with everyone from Lucasfilm to Lady Gaga.
Getting Started with
Music Lessons