20TH CENTURY RUSSIAN SOVIET COMPOSER, PIANIST, AND CONDUCTOR
Sergey Sergeyevich Prokofiev was born on the 23rd of April, 1891, in the village of Sontsovka (now Sontsivka), in Ukraine. His father, Sergei Alexeyevich Prokofiev, was an agronomist, while his mother, Maria, came from a family of serfs owned by the aristocratic Sheremetev family. 
By the time of Prokofiev's birth, Maria had devoted her life to music. As a result, she spent two months a year in either Moscow or St Petersburg taking piano lessons during her son's early childhood. The young boy would be inspired by hearing his mother practise the piano at night, mostly playing works by Chopin and Beethoven. He would then write his first piano composition when he was five. 
But despite his apparent musical talent, Prokofiev's parents were wary about their son starting a musical career at a very young age. Still, they were introduced to composer Alexander Glazunov, who was a professor at the Saint Petersburg Conservatory. He asked to see the young boy play, and was understandably impressed. Glazunov would urge Prokofiev's mother to send her son to the Conservatory, where he easily passed the tests and subsequently enrolled. 
Prokofiev graduated from the Conservatory in 1914. Afterward, he would enter a piano competition. The prize was a Schroeder grand piano, which Prokofiev would win convincingly by playing his own Piano Concerto No. 1.
Three years later, Prokofiev would start to become very productive. When Tsar Nicholas II was overthrown, Prokofiev was celebrating in the streets of Petrograd, eventually being inspired by patriotic feelings. Within only one year he wrote a lot of new music, which includes his Violin Concerto No. 1 in D Major, his Classical Symphony, and the choral work Seven, They Are Seven. He also wrote Piano Concerto No. 3 in C Major; while also working on a new opera titled The Love for Three Oranges, which was patterned after a comedic story from the 18th-century Italian playwright Carlo Gozzi. He would go on to compose a few more patriotic pieces, such as the Symphony No. 5 in B-flat Major (1944). 
But this would be among his last works. In 1953, Prokofiev died suddenly of a cerebral hemorrhage, leaving behind a pile of unfinished works. Still, the years following his death saw a rapid growth in his popularity both at home and abroad.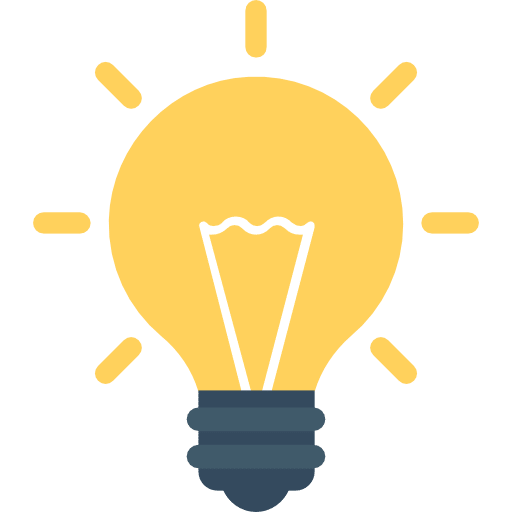 Did You Know?
Since Prokofiev died at the age on the 5th of March 1953, the day that Josef Stalin's death was made public, his corpse had to stay in his own house for weeks due to the resulting social upheaval. It was actually impossible to take the body out of the house so it can be buried. It would stay that way until things calmed down enough for him to be finally put to rest.
Getting Started with
Music Lessons