The French composer Henri Dutilleux, born in 1916, he is one of the most important contemporary composers. His work is marked by great originality, masterful control of harmony and counterpoint, and a refined sense of colour and timbre. He has written in almost every musical genre, including orchestral, chamber, vocal, and piano music.
Dutilleux's early compositions were heavily influenced by the music of Claude Debussy and Maurice Ravel. His later works show the influence of Arnold Schoenberg and Alban Berg, as well as jazz and other 20th-century styles.
Dutilleux has been honoured with many prestigious awards, including the Grand Prix de la Musique symphonique from the French Academy of Fine Arts, the Grawemeyer Award for Music Composition, and the Praemium Imperiale from the Japanese government. He was made a member of the Legion of Honour in 1986 and was awarded the Order of Arts and Letters in 1999.
Dutilleux's music is enjoyed by audiences all over the world, and his compositions are frequently performed and recorded by leading orchestras and soloists.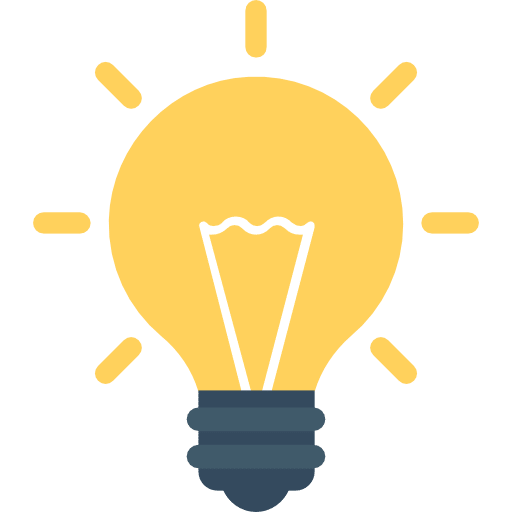 Did You Know?
The French composer Henri Dutilleux, born in 1916, died today; he was one of the most performed composers of contemporary music, perhaps because his music was relatively accessible, following in the line of composers like Debussy or Ravel. French classical music thus loses one of its most imposing figures of the second half of the 20th century. In his homage, we invite you to listen to his sonatina for flute and piano.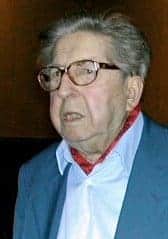 Henri Dutilleux Recordings
Getting Started with
Music Lessons