Anton Bruckner was born on the 4th of September in 1824 in Ansfelden, Austria. As a child, he was taught music during his school years, with his father being his first music teacher. He first learned to play the organ, with the instrument becoming a vital tool whilst composing. In 1833, he enrolled in another school helmed by organist Johann Baptist Weiß. He was sent to the Augustinian monastery to become a choirboy four years later. Alongside choir practice, he also worked on the violin and organ. In 1841, he became a teacher's assistant in Windhaag.
At the age of nineteen, he was moved to Kronstorf a der Enns and stayed for two years before returning to Sankt Florian.
Returning to Sankt Florian in 1845, he worked as a teacher and organist. In 1855, he worked with music theorist Simon Sechter, and after an extensive education, he started composing professionally in 1861 at the age of 37. He worked with Otto Kitzler to further his composition skills during his early years there. He continued studying into his forties and made his concert debut in 1861 as composer and conductor of his own version of Ave Maria. After his debut, he wrote the Mass in D Minor.
In 1968, he was appointed teacher of music theory at the Vienna Conservatory. During this time, he worked on composing a variety of symphonies. However, the symphonies written at this time were poorly received. In 1875, he accepted another position at the Vienna Conservatory, and many tried to bring his music to the public, but he refused.
In addition to his symphonies, he wrote masses, motets and other religious works. Alongside his compositions, he was also known to be a renowned organist, performing in 1971 at the Royal Albert Hall and Crystal Palace. Although he made no significant compositions for the organ, he found inspiration for his symphonies in the improvised sessions.
In 1886, he was decorated with the Order of Franz Joseph and retired from the Vienna Conservatory in 1892. He died in 1896 and was buried under his favourite organ at the monastery church at Sankt Florian.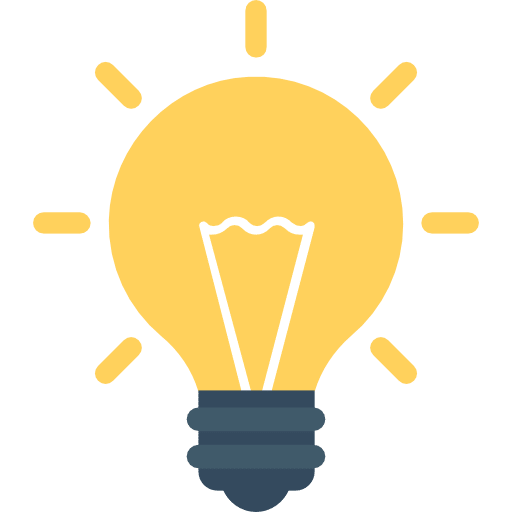 Did You Know?
In 1932, Anton Bruckner was honoured with the Anton Bruckner Private University for Music, Drama and Dance.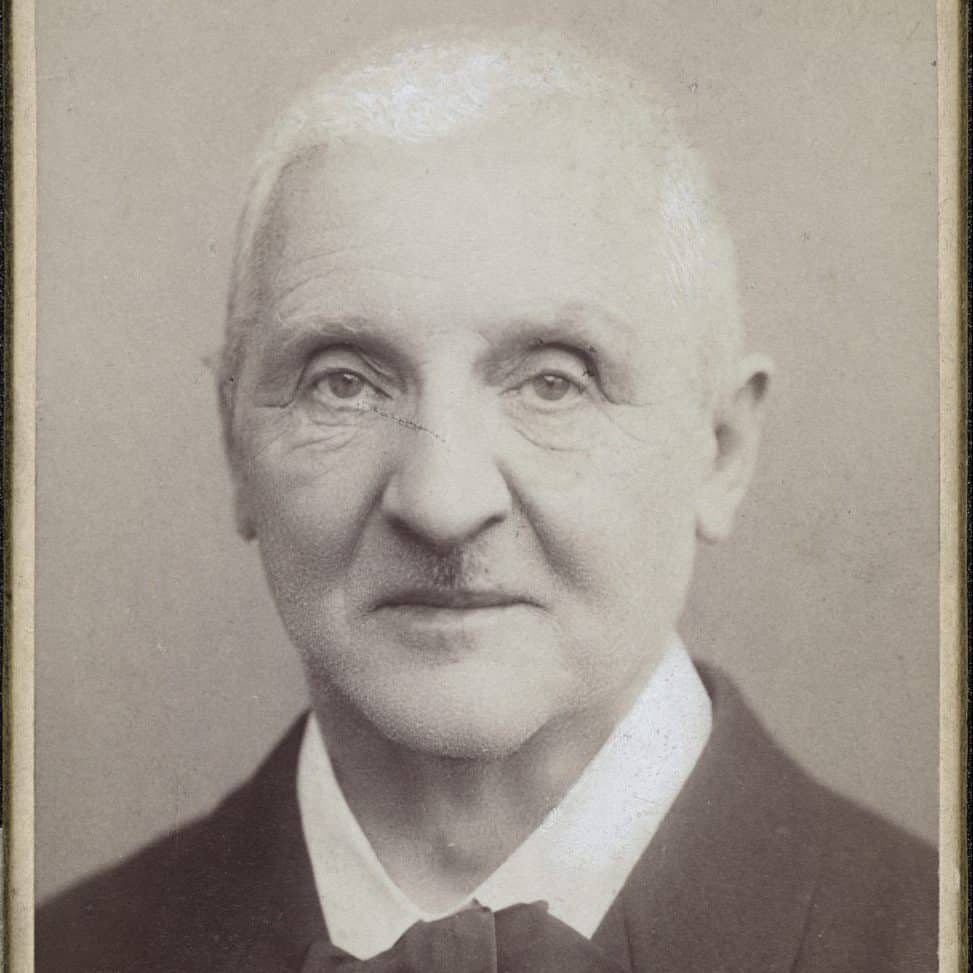 Anton Bruckner Recordings
Getting Started with
Music Lessons