Domenico Scarlatti was born on the 26th of October 1685 in Naples, Italy. As a child, he grew up surrounded by a musical family. He first studied music under his father and found an aptitude in the piano. During his childhood, Scarlatti also worked with Bernardo Pasquini, Francesci Gasparini and Gaetano Greco. These composers had a significant impact on his musical style. He was also influenced by Muzio Clementi, who would later bring Scarlatti's sonatas into the classical style. He continued to study music throughout his teenage years and into his late twenties before earning a place as an organist at his local church.
In 1701, Scarlatti was appointed as composer and organist at the royal chapel in Naples. He revised Carlo Francesco Pollarolo's opera Irene for performance two years later. In 1709, Scarlatti visited Rome and entered the service of the Polish queen Marie Casimir. During this time, he met Thomas Roseingrave and partook in a trial of skill with George Frideric Handel.
Whilst in Rome, he composed several operas for the queen's private theatre.
In 1719, he travelled to London to direct his opera Narciso at the King's Theatre. The same year, Scarlatti travelled to Lisbon to teach music to the Portuguese princess Maria Magdalena Barbara. In 1727, he moved to Rome, and in 1933, he travelled to Madrid to continue his teaching with Princess Maria Barbara. Scarlatti remained in Spain for the next twenty-five years. During his time in Spain, he wrote over five hundred and fifty-five keyboard sonatas; he befriended castrato singer Farinelli, who enjoyed the luxuries of the royal lifestyle.
Domenico Scarlatti passed away at the age of seventy-one at his family home in Madrid, surrounded by his five children and second wife. His residence is designated with a historical plaque, and he is buried at the local convent.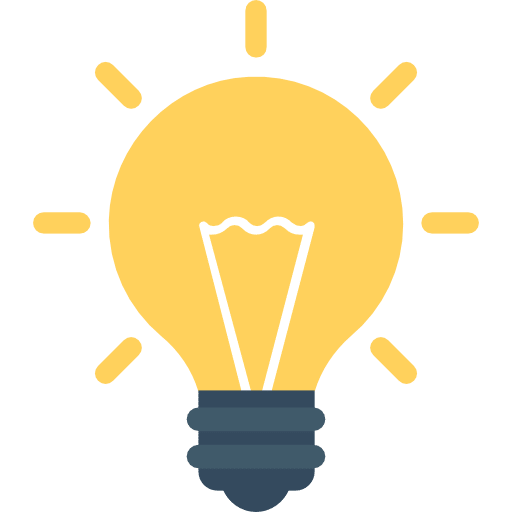 Did You Know?
The minor planet 6480 Scarlatti is named in Domenico Scarlatti's honour.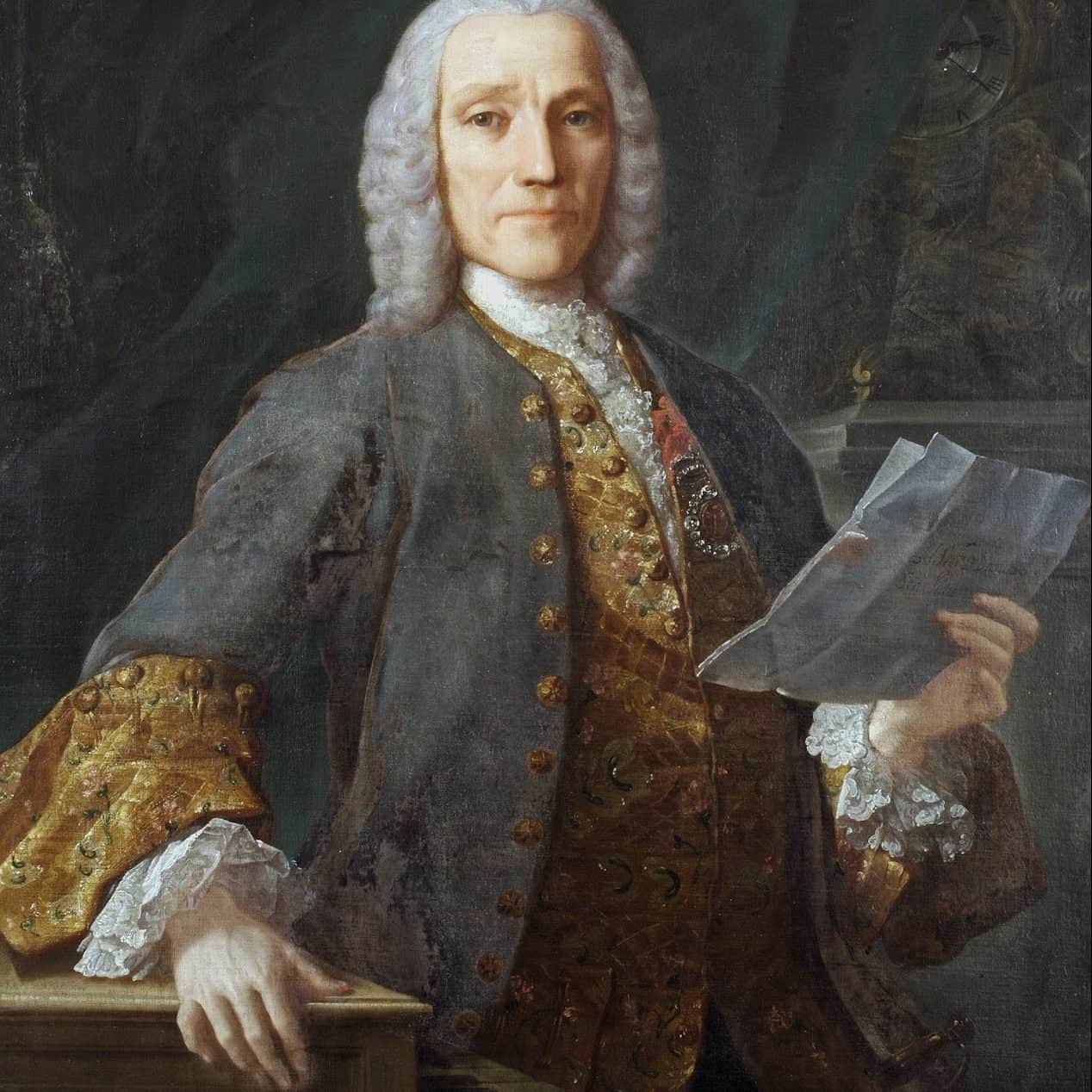 Domenico Scarlatti Recordings
Getting Started with
Music Lessons