Born on the 31st of January 1797, in the district of Himmelpfortgrund, in Vienna, Austria, the young Franz Peter Schubert already exhibited a gift for music. At only five years old, Schubert began to receive regular instruction from his father, who worked as a schoolmaster. He would eventually attend the school his father works at. 
Although it is not known when Schubert received his first musical education, it is known that his brother Ignaz gave him several piano lessons. They only lasted for a short time, however, as the young Schubert would exceed his brother's skills within mere months. It was Schubert himself that ended the tutorial, telling his brother that he wanted to learn further on his own. 
Soon after, when he was eight years old, his father would give him his first violin lessons. He had enough training for him to be able to play easy duets with a good level of proficiency. Schubert would then receive further lessons, this time outside the family, from the organist and choirmaster Michael Holzer. 
Schubert's career would start with him working as a schoolmaster for about four years. During this time, he also composed music. Between 1813 and 1815, he was already a prolific songwriter. By this time, he's already produced several piano pieces, string quartets, a symphony, and even a three-act opera.
He would continue making music in the following years, eventually adding two more symphonies and two Lieds, Gretchen am Spinnrade and Erlkönig. He was actually largely credited with inventing the German Lied. Inspired by the growth in popularity of 18th-century lyric poetry and the further development of the piano, Schubert tapped eminent poets such as Johann Wolfgang von Goethe, offering the possibility of turning some of their greatest works into music.
In 1818, Schubert would leave his teaching post to pursue a music career full-time. By this time, his work titled Italian Overture in C Major had already had its first public performance on the 1st of March 1818, in Vienna. His decision to quit his job as a teacher would help inspire more creativity in him, leading him to complete more material such as the piano duets Variations on a French Song in E minor as well as the Sonata in B Flat Major and a few more songs and dances. 
However, the next decade would see him suffer from deteriorating health. By the late 1820s, he was so ill that he even told some of his friends that he thinks he's close to dying. A physician would further confirm that he was, indeed, sick beyond cure and that his days were numbered. He would die at the young age of 31 in Vienna on the 19th of November, 1828.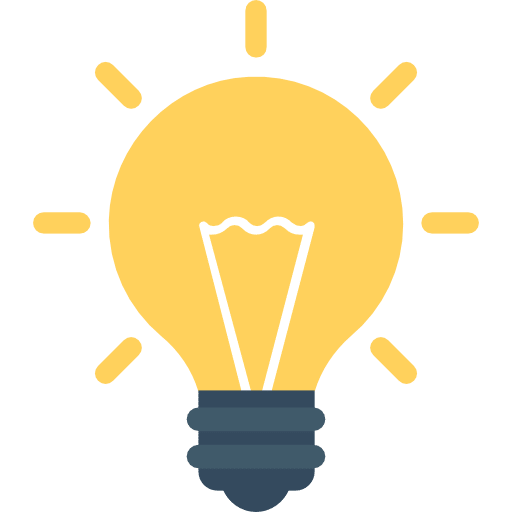 Did You Know?
No one at the time knew exactly what made Schubert so sick. But his symptoms seemed to coincide with that of mercury poisoning. Mercury, at the time, was considered a treatment for syphilis, which is something that Schubert was assumed to have.
Getting Started with
Music Lessons