LEGENDARY GERMAN COMPOSER AND PIANIST
Ludwig Van Beethoven's exact date of birth was completely unknown but documents proved that he was baptised on the 17th of December 1770 in Bonn, Germany. He comes from a family of musicians so having that talent was obvious at a very young age. His first teacher was his father Johann van Beethoven and later on taught by composer and conductor Christian Gottlob Neefe. Under the teachings of Neefe, Beethoven was able to publish a set of keyboard variations in 1783, which was considered as his first work.
When he was 21, he moved to Vienna, Austria in which he studied composition with Joseph Haydn. In 1798, Beethoven suffered from hearing loss because of a quarrel with a singer. Along with this, he eventually developed a form of tinnitus. It was evident that this caused a lot of professional problems for Beethoven as it was believed that the cause might be a degeneration of the auditory nerve with otosclerosis.
He didn't let the hearing loss prevent him from doing what he loves, which is to compose music, although playing at concerts made it difficult for him as it was an important source of income. This resulted in his social withdrawal. Beethoven was never totally deaf and he can still distinguish tones and sounds so he continued composing.
Beethoven composed multiple works that show his range and maturity from 1790 to 1792 although none of them was published during that time. Neefe, his teacher, gave him his first commissions which are from the Literary Society in Bonn when they asked him for a cantata for the death of the Holy Roman Emperor Joseph II in 1790, as well as another cantata for the celebration of the succession of Leopold II as the Holy Roman Emperor. He also became a piano teacher for the daughters of Anna Brunsvik, the Hungarian Countess. Through the Brunsvik family, he met Julie Guicciardi, in which Beethoven dedicated Sonata Op. 27 No. 2, now known as the "Moonlight Sonata", to her.
He composed "Fidelio", his only opera which took years to get right because he would keep on rewriting one aria as much as 18 times and he would make four different overtures before finally deciding which one he liked.
One of Beethoven's most popular works, Ninth Symphony, was composed in 1824. This was the first that he used coral voices for a symphony. Although his health and increasing deafness gave an impact to how he worked and his productivity, he still produced some of his important works in 1825 called "Late Quartets", which was considered very inventive in those times.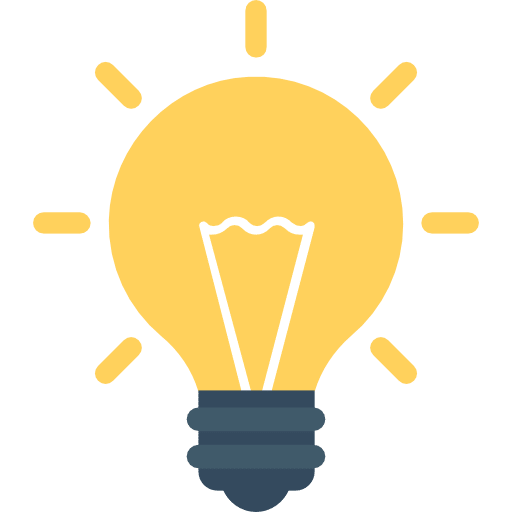 Did You Know?
Beethoven wrote the Third Symphony in E flat Op. 55 which is also called Eroica between 1803 and 1804 based on the career of Napoleon Bonaparte. It was first performed in 1805 with mixed reviews.
Getting Started with
Music Lessons