Piazzolla was born in 1921 in Mar del Plata, Argentina. His father, Vicente Piazzolla, was an Italian immigrant who played the bandoneon, a traditional Argentine musical instrument. As a child, Piazzolla showed a talent for music and began to study the bandoneon. He also took up the violin and piano.
Astor Piazzolla was a composer from Argentina. He is considered the most important tango composer of all time.
Piazzolla's style fused traditional Argentine tango with elements of jazz and classical music. His work revolutionized the tango genre and made it more accessible to a wider audience. Piazzolla's compositions were often seen as controversial, but his unique style has had a lasting influence on both tango and classical music.
Piazzolla's first exposure to tango came when he heard a band playing at a local dance hall. He was immediately captivated by the music and began to learn as much about it as he could. Piazzolla began to play in tango bands and soon became one of the most sought-after bandoneonists in Argentina.
In 1944, Piazzolla moved to Buenos Aires to study composition with Alberto Ginastera, a leading Argentine composer. He also studied with Carlos Gardel, a famous tango singer and composer. While in Buenos Aires, Piazzolla became involved in the city's vibrant music scene. He played in tango clubs and recorded with some of the most famous tango musicians of the time.
Piazzolla's compositional style began to take shape during his time in Buenos Aires. He began to experiment with new harmonic progressions and incorporating elements of jazz and classical music into his tango compositions. Piazzolla's experiments angered some traditionalists, but he quickly gained a following among the city's young musicians.
In 1955, Piazzolla moved to Paris to study with Nadia Boulanger, a renowned French composer and music teacher. Boulanger encouraged Piazzolla to experiment with atonality and avant-garde techniques. Piazzolla's time in Paris was a turning point in his career. He composed some of his most famous works during this period, including "Le Grand Tango" and "Avant Garde Tango."
Piazzolla returned to Argentina in 1962. He formed a new tango ensemble, the Octeto Buenos Aires, and began to tour internationally. Piazzolla's popularity continued to grow, and he soon became one of the most famous tango composers in the world. He composed over 1000 pieces of music, including orchestral works, chamber music, and solo works.
Piazzolla died in 1992, but his music continues to be popular around the world. His unique style has influenced generations of musicians and helped to bring tango to a wider audience. Piazzolla's legacy is evident in the works of many contemporary composers, including Astor Piazzolla. Argentine composer and bandoneonist, born in 1921 in Mar del Plata. He is considered the most important tango composer of all time.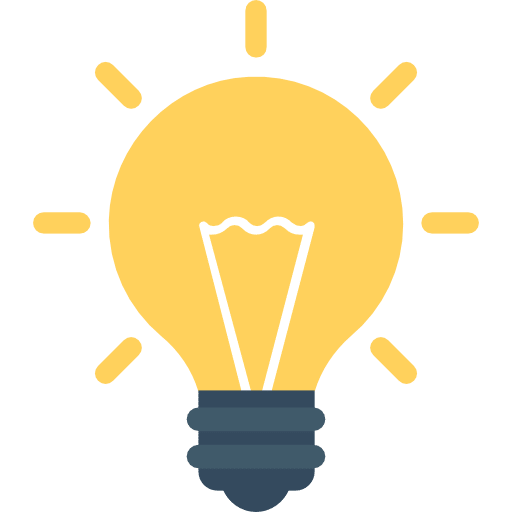 Did You Know?
"Oblivion", such is its name, is therefore a tango of which only Piazzolla, an Argentinian native, has the secret. The main melodic line, here played on the violin by the German-Japanese Arabella Steinbacher, accentuates the spleen underlying this work which musically deals with the painful feeling of oblivion – "oblivion" being the poetic term in English designating this painful reality. . No doubt Piazzolla feared that the rich musical tradition of Argentina, through the economic crises and political vicissitudes that shook the subcontinent during the 20th century, would wither and fade one day. It's a safe bet that, thanks to him, this moment is not about to arrive!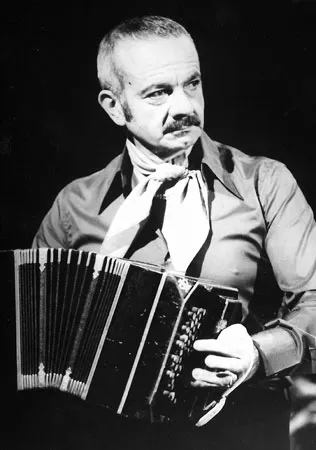 Astor Piazzolla Recordings
Getting Started with
Music Lessons