Johan Julius Christian Sibelius was born on 8 December 1865 at Hämeenlinna, Finland to medical doctor Christian Gustaf Sibelius and Maria Charlotta Sibelius. When his father died in 1868, he left the family with a great amount of debt which resulted in the sale of their property and move to Katarina Borg. He is ultimately called by the name Janne, which is the colloquial form of Johan, but by the time that he started going to school, he used the French version of his name, Jean, and he was known by it all his life.
His aunt, Julia, gave him his first piano lessons when he was 7 and his uncle, Pehr, gave him a violin when he was 10 and encouraged him to compose. The Sibelius children performed a lot of trios, Johan on the violin, his elder sister Linda on piano, and his younger brother Christian on the cello.
In the year 1881, a local bandmaster named Gustaf Levander started giving violin lessons to Sibelius. He performed Ferdinand David's Concerto in E minor in 1886 and also went to Helsinki to perform the last two movements of Felix Mendelssohn's Violin Concerto. He then decided that he wants to be a composer.
He left Finland to study in Berlin and Vienna when he was in his mid-20s. When he returned in 1892, he performed the Kullervo Symphony, which is his first large-scale orchestral work, but what established him as a composer in Finland was his work En Saga, the Karelia music, and the Four Legends, which made the senate vote to have Sibelius receive a small life pension because of his genius.
He wrote the poem "Finlandia" in 1899, originally titled Suomi herää, or Finland Awakens. This would become Finland's unofficial national anthem and his best-known work. After the first world war, he published his greatest works, the last three symphonies titled No. 5 in E-flat Major, No. 6 in D Minor, and No. 7 in C Major as well as Tapiola, written in 1925. After that,  he went into the long silence of his last years.
It was said that his style in composing was based on traditional Viennese classicist models of Joseph Haydn, Ludwig van Beethoven, and Franz Schubert combined with the progressive nature of the Finnish style of playing, which makes his works very transformative for its time. 
In the span of Sibelius's career, he composed seven symphonies, although there's a rumour of an eighth which was destroyed, as well as numerous stage, chamber, choral and piano works. His capacity for organic growth became the secret of his genius. He spent decades reworking and rewriting his past works. Unfortunately, no manuscript of his survived his death.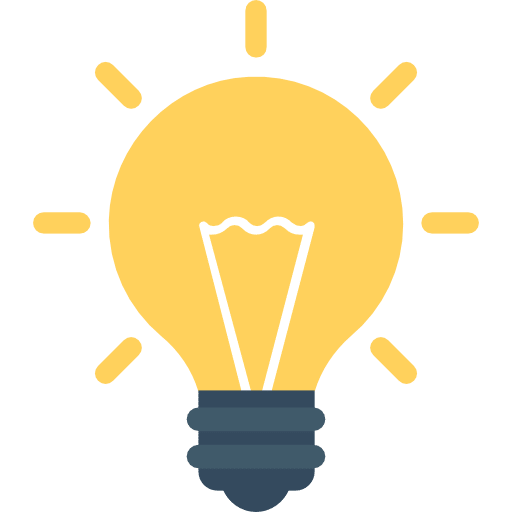 Did You Know?
There is a scorewriter program from Avid Technology called "Sibelius" which is named after him.
Getting Started with
Music Lessons