FRENCH COMPOSER, ORGANIST, CONDUCTOR
Charles-Camille Saint-Saëns was born in the city of Paris on the 9th of October, 1835; the only child of Jacques-Joseph-Victor Saint-Saëns and Françoise Collin. His father was an official in the French Ministry of the Interior, and while there's no information regarding his mother's occupation, it is known that she hails from Haute-Marne in the Grand Est region of Northern France. 
However, Victor Saint-Saëns would die of tuberculosis less than two months after the christening, which is also the first anniversary of his marriage. As a result, his young son was taken to the countryside for the sake of his health, 29 kilometres (18 mi) south of Paris, where he lived for two years with a nurse at the commune of Corbeil. 
Before he turned three, he displayed a quality that every musician in the world would love to have: perfect pitch. He would use this gift to play songs on the piano by ear, while also using the basic techniques that his great-aunt taught him. Four years later, he would become a student of Camille-Marie Stamaty, who himself was a former pupil of the renowned German composer Friedrich Kalkbrenner. But while Clémence Saint-Saëns was well aware of her son's massive talent, she didn't want him to become famous at a very early age. 
His mother won't really get her to wish, as Saint-Saëns would gain local renown as a piano prodigy. He performed his first recital in 1846, which led to him being accepted to the prestigious Paris Conservatory to study organ and composition. In 1855, Symphony No. 1, one of his early works, was performed. 
Eventually, he would become the resident organist at Paris' Church of the Madeleine two years later in 1857, a post he would hold for 20 years. It was also during this time that he would meet the Hungarian composer Franz Liszt, with whom he would form an enduring friendship. Lizst considered him the finest organist in the world, and from 1861 to 1865 he would teach piano at the Niedermeyer School. 
After the Franco-Prussian war, he would help establish the National Society of Music, with the goal of promoting performances of the most important French orchestral works of the time. This was also the time when he produced his first symphonic poem, titled Le Rouet d'Omphale (Omphale's Spinning Wheel), which would be among the most frequently performed of his works. However, another one of his creations, the opera Samson et Dalila, would be rejected in Paris due to negative public perception against portraying biblical characters on the stage. But it would still see the light of day at the city of Weimar in Germany in 1877, and eventually in Paris in 1890 at the Théâtre Eden. It would later become his most popular opera.
Saint-Saëns would gain international popularity in the 1880s, especially in England, where he was regarded as the greatest living French composer. For his contributions to music, he was made a Chevalier (Knight) of the French Legion of Honor in 1867. He would be promoted to Officier (Officer) in 1884, and then Grand Croix (Grand Cross) in 1913.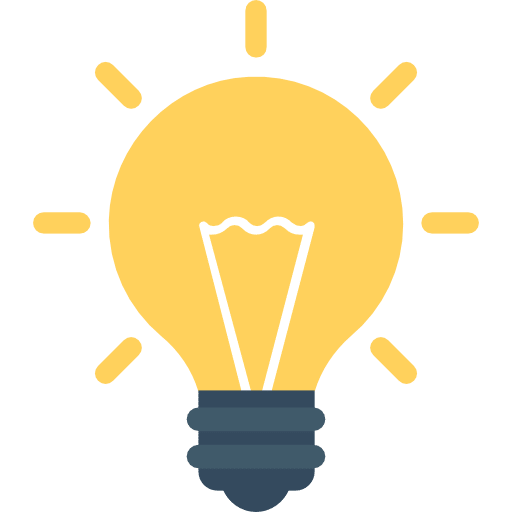 Did You Know?
Saint-Saëns, while harboring respect for the works of fellow composer Richard Wagner, wasn't exactly fond of the latter. In fact, he would develop a strong hostility toward the man in his later years.
Getting Started with
Music Lessons