AMERICAN COMPOSER AND PIANIST
Gershwin was born Jacob Gershowitz on 24 September 1898, in Brooklyn, New York. He is the son of Russian-Jewish immigrants. He began his musical journey at age 11 when the family bought his older sibling, Ira, a secondhand piano. His friend Maxie Rosenzweig had a violin recital and he immediately got intrigued by the sound and was captivated by the way his friend played. To his parents' surprise, though, and to Ira's relief, it was George who spent more time playing it as he continued to enjoy it. He grew up in New York tenements, which means that he could run around with his friends, roller-skating and doing random things on the streets until 1908 where he cared nothing about music. 
Gershwin had a natural talent on the piano so he eventually looked out for mentors for two years who could teach him and enhance his piano playing. He eventually found Charles Hambitzer, introduced by Jack Miller, who was impressed by Gershwin's talent. Hambitzer was the pianist in the Beethoven Symphony Orchestra. Hambitzer remained Gershwin's mentor until Hambitzer's death in 1918. 
Gershwin left school at the age of 15 in 1915. He found his first job as a "song plugger", employed by Jerome H. Remick and Company. It has a branch office on New York City's Tin Pan Alley in which Gershwin earned $15 for a week's work. To earn extra cash, he worked on Broadway as a rehearsal pianist for singers. In 1916 at the age of 17, Gershwin published his first song titled "When You Want 'Em, You Can't Get 'Em, When You've Got 'Em, You Don't Want 'Em" which earned him 50 cents.
He wrote numerous songs for stage and screen, including "Oh, Lady Be Good!" "Someone to Watch over Me," "Let's Call the Whole Thing Off", "Strike Up the Band," "Embraceable You," and "They Can't Take That Away from Me." He was working with his sibling, Ira, as his lyricist which brought the witty lyrics and inventive wordplay received nearly as much acclaim as Gershwin's work. He spent time in Paris to work on "An American in Paris" which inspired the Oscar-winning movie musical by the same name which starred Gene Kelly and Leslie Caron in 1951. 
Following his success with "Porgy and Bess," he moved to Hollywood and got hired to work on a film called "Shall We Dance," as a composer. The movie starred Fred Astaire and Ginger Rogers. In a follow-up film with Astaire, Gershwin died at age 38 during surgery to remove a malignant brain tumour.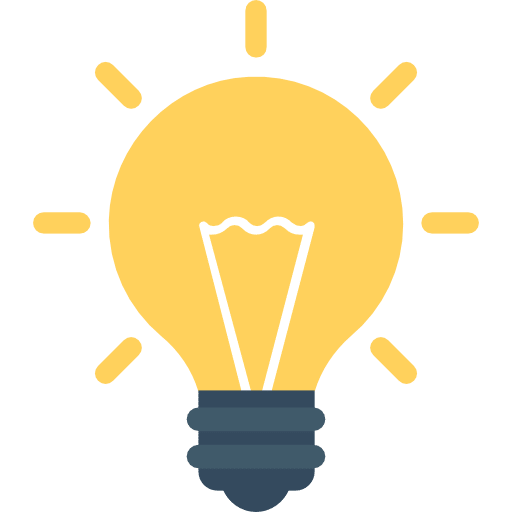 Did You Know?
Paul Whiteman requested Gershwin to compose for a show titled "Blue Monday," but he eventually forgot about it until he read a newspaper article that announced Whiteman's latest concert is in collaboration with Gershwin. That resulted in "Rhapsody in Blue.", his best-known work.
Getting Started with
Music Lessons