Francis Poulenc was born on the 7th of January 1899 in Paris, France. Growing up in a musical household, his mother was a capable pianist who inspired his interest in music and encouraged him to take piano lessons at the age of five. In 1916, he was introduced to the Maison des Amis des Livres; he read poetry and began setting those poems to music.
Poulenc was taught by Ricardo Vines and wrote his first compositions to impress his tutor. During this time, he met Georges Auric and Erik Satie, who became trusted friends and fellow composers due to their similar outlooks on music. In 1917, Poulenc made his debut as a composer with the piece Rapsoide Negre. From 1918 to 1921, he served in the French army; however, his position allowed him to write his following compositions, Trois Mouvements Perpétuels and Le Bestiaire. From 1921 to 1925, Poulenc worked with Charles Koechlin to improve his craft.
Due to his early compositions, Poulenc was slowly gaining fame within Britain. In 1923, he was commissioned by Sergei Diaghilev to compose a ballet score that premiered the following year. The ballet, Les Biches, remains one of his best-known scores. As the decade continued, Poulenc produced a variety of compositions such as Aubade and Concert Champetre.
In the 1930s, after a short mental health break, he returned to music and wrote various individual songs. In 1932, his music became one of the first to be broadcast on television. During the 1930s, his music took a more comedic turn, and he soon became known for his light-hearted tone. His Suite Francaise became his best known in this era, followed by Quatre Motets pour un temps de Pénitence, Bluet and Fiançailles pour rire.
In the 1940s, he began work on L'Histoire de Babar, Le Petit Elephant, the Cello Sonata, the ballet Les Animaux modeles and the song cycle Banalites. In 1942, Banalities premiered at the Opera and was used to show resistance against fascism. In 1945, he played with the London Philharmonic Orchestra at the invitation of the French government. By 1946, he completed his ongoing works and his first Opera, Les mamelles de Tiresias, with the Opera premiering in 1947. In the late 1950s, he worked on the opera Dialogues des Carmelites, the Flute Sonata and collaborated with Jean Cocteau to produce La Voix Humaine.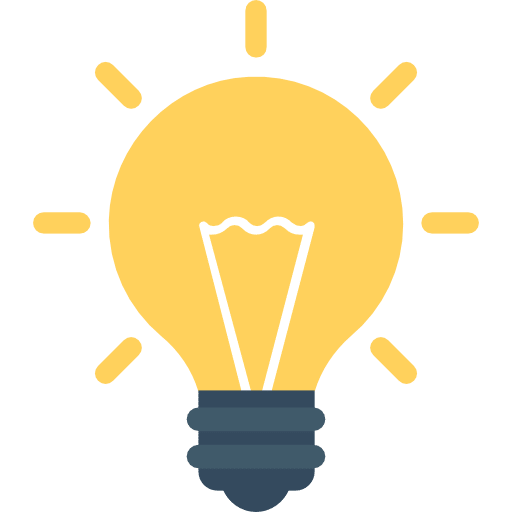 Did You Know?
Francis Poulenc was openly gay, having relationships with a variety of men that inspired his music throughout his career.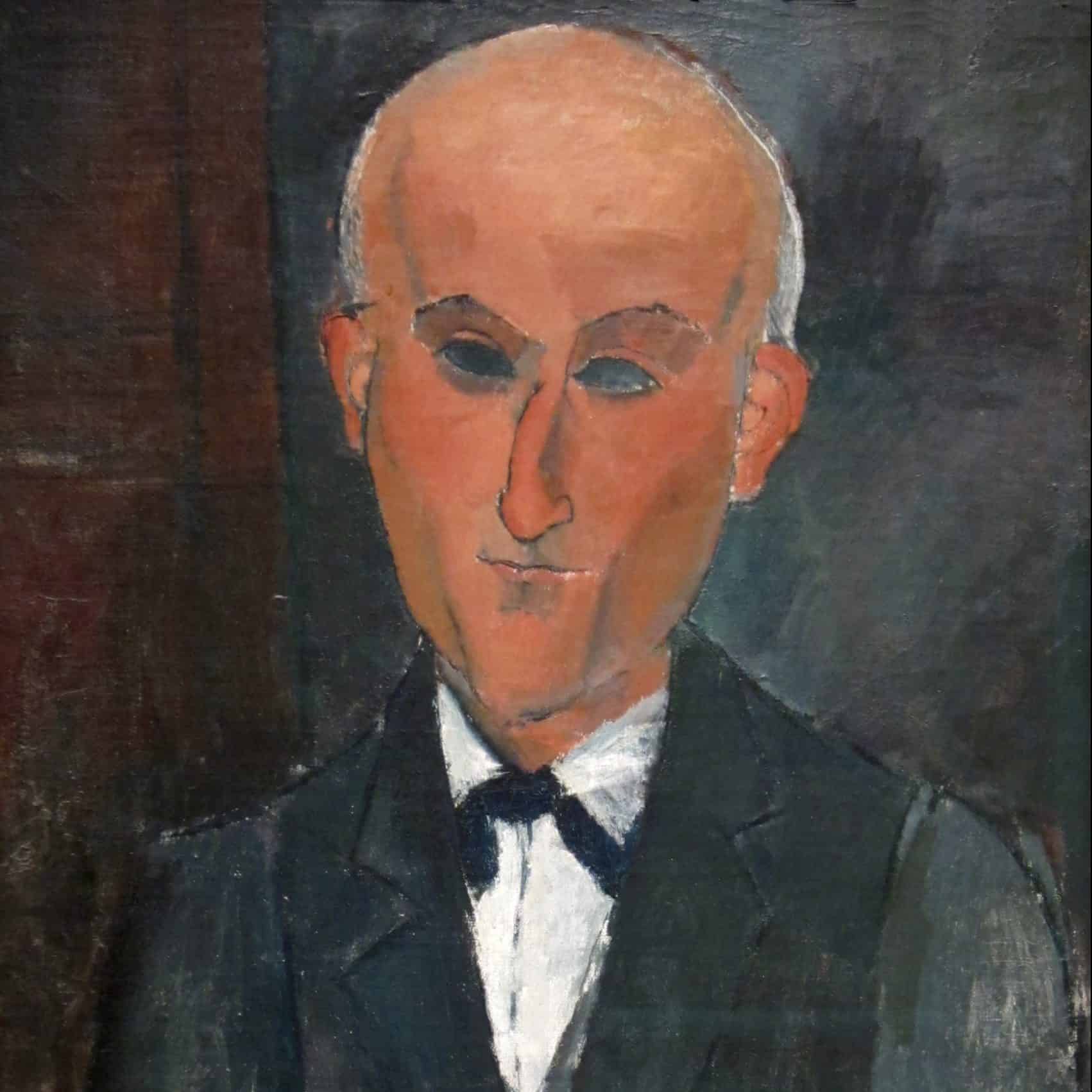 Francis Poulenc Recordings
Getting Started with
Music Lessons