AUSTRIAN CLASSICAL COMPOSER
Wolfgang Amadeus Mozart was born on the 27th of January, 1756, the seventh child of Anna Maria Mozart and Leopold Mozart. His father worked as the composer at the court of the prince-archbishop of Salzburg, which likely helped inspire the young boy's life's work. 
At the age of 3, Wolfgang discovered the piano while watching his sister play. As he mimicked her, his father noticed that he had a strong understanding of chords, tonality, and tempo and was able to play a few pieces. And by the age of 4, he was able to play the second violin from his father's composition despite not learning it. His father would then dedicate his life to teaching Mozart how to play the piano and violin together with his sister Maria Anna. He made the lessons fun and exciting but insisted on good work ethic and perfection. By the age of 5, Wolfgang was showing excellence in harpsichord and the violin and would soon go on to play the piano, organ and viola.
The Mozart family went around Europe to perform in different courts. A lot of prominent figures were impressed with the 6-year-old child prodigy. The three-year tour found the family in Munich, Vienna, Mannheim, Utrecht, Prague, The Hague, Paris, London, Dover, Amsterdam, Mechelen, and back home via Zurich, Donaueschingen, and Munich. Travelling back then was very difficult and strenuous so the family often fell ill and had to shorten their engagements.
Mozart was employed by Prince-Archbishop Hieronymus Colloredo, the ruler of Salzburg, as a court musician where he had the opportunity to work in many genres, including symphonies, sonatas, piano concertos, string quartets, masses, serenades, and a few minor operas. Overtime, he became discontent about the work that he decided to go back on tours, going to Mannheim, Paris and Munich along with his mother until her death in 1778. He went back to Vienna and had established himself as the finest keyboard player there. He completed the opera Die Entführung aus dem Serail ("The Abduction from the Seraglio") and performed throughout German-speaking Europe, and thoroughly established Mozart's reputation as a composer.
In 1785, he began his famous operatic collaboration with the librettist Lorenzo Da Ponte. Together they wrote The Marriage of Figaro and Don Giovanni. These are among Mozart's most famous works, and they're still mainstays of the operatic repertoire today, though it caused difficulty both for listeners and for performers when it was premiered due to its complexity. 
He composed more than 600 works until his death in 1791, many of which are acknowledged as pinnacles of symphonic, concertante, chamber, operatic, and choral music. He is considered among the greatest classical composers of all time which influenced some of the greats like Ludwig van Beethoven and Joseph Haydn.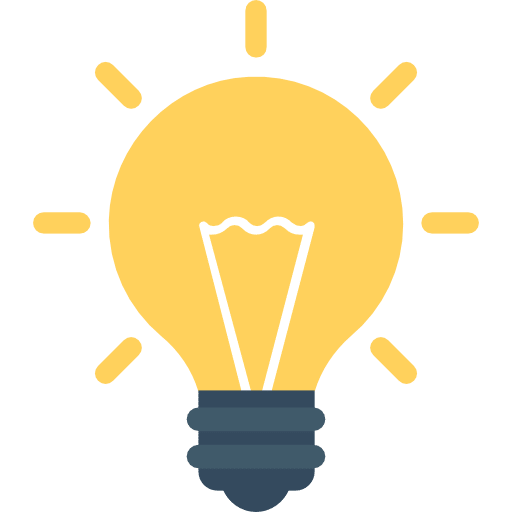 Did You Know?
Being the child prodigy that he is, Mozart already composed a piano concerto at the very young age of four: an age when most toddlers would still be babbling in gibberish or would be barely able to walk.
Getting Started with
Music Lessons