19th century Russian composer
Modest Petrovich Mussorgsky was born in Karevo on the 21st of March 1839. Son to a landowner and agricultural worker, the first influence on his later music came from the Russian fairy-tales his nurse would read to him as a child. Later taught the piano by his musically proficient mother, he was already playing the works of Franz Liszt at seven. Despite attending the Peter-Paul School military prep school, his father respected his musical path by assigning him to a musically aligned professor.
Enrolling at the School for Cadets of the Guard in 1852, Mussorgsky finished his first work, Podpraporshchik, during these years and later joined the Preobrazhensky Guards in 1856.
Modest Mussorgsky was a master of romanticism. One of the legendary Russian 'five' composers, he challenged the western musical status quo with his stunning songs, stage works and piano pieces.
After meeting the composer Aleksandr Dargomyzhsky in 1856, Mussorgsky would be introduced to his future teacher: Mily Balakirev. Departing the armed forces in order to fully dedicate himself to his music, in 1863 he was required to begin work as a civil servant in the face of severe financial straits. Nonetheless, throughout the rest of this decade, Mussorgsky managed to churn out a multitude of great music.
Delivering songs like 'Hopak' and 'Darling Savishna' in 1866, the following year brought Mussorgsky's symphonic poem 'Night on Bald Mountain' before 1868 birthed both his The Nursery and The Marriage compositions. Branching out to the stage in 1869 with his opera Boris Godunov, after much committee-enforced tinkering, the revised show finally debuted in St. Petersburg in 1874 to a rapturous response.
In the midst of this, Mussorgsky's mother died in 1865. Living with his brother and then his composer friend Nikolay Rimsky-Korsakov, after the latter's marriage in 1872 left Mussorgsky on his own, his works would take a turn for the melancholy. Later connecting with his relative Arseny Golenishchev-Kutuzov, Mussorgsky's companionship with the young poet fuelled his melodic pieces Songs and Dances of Death and Sunless.
The passing of his friend Victor Hartmann brought about Mussorgsky's piano suite Pictures from an Exhibition; yet, the loss of Arseny to her marriage and an ongoing battle with alcoholism were taking their toll. Despite this, Mussorgsky worked on his next opera Sorochintsy Fair and also played alongside Darya Leonova on a tour of Russia and the Crimea Peninsula, but his health was on a rapid downturn.
Following multiple bouts of alcohol-induced epilepsy, Modest Mussorgsky passed away on the 28th of March 1881. His influence, however, remains eternal. From his courageous musical style to his dedication to setting in his operas, Mussorgsky held a starkly original creative voice.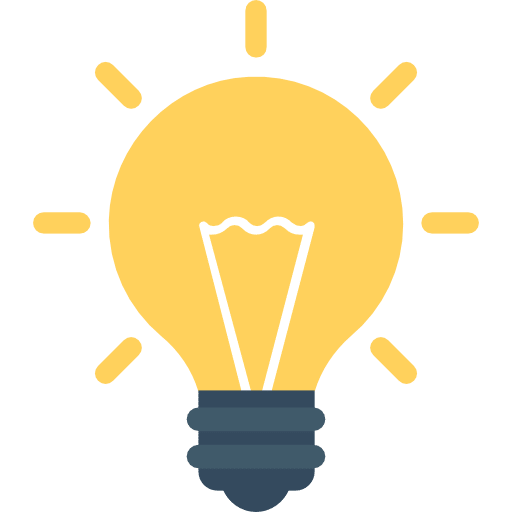 Did You Know?
Following his 1881 passing, Mussorgsky's friend Nikolay Rimsky-Korsakov took it upon himself to reshape his works in order to be published, unfortunately robbing their spirit in the process. However, in 1928 Paul Lamm answered the demand for the original forms, publishing a collection of his unaltered works that year!
Getting Started with
Music Lessons