Mikhail Glinka was born on the 1st of June 1804 in the village of Novospasskoye in the Smolensk Governorate of the Russian Empire. As a child, he was fascinated by the sounds of church bells and passing choirs singing the pleasantries of folk songs. By the age of ten, he had joined his uncle's estate and basked in the harmonious sounds of the house orchestra. At the age of thirteen, he had his first piano lessons from composer John Field. When he left school, he was appointed assistant secretary at the Foreign Office. His job allowed him to frequent social gatherings and studied the local music.
After a short stay in Italy, Glinka returned to Russia in 1834 and began work on his first opera, A Life for the Tsar. The opera premiered in 1836 to overwhelming success, with The Tsar rewarding the composer with a valuable ring. In 1837, he was appointed instructor of the Imperial Chapel Choir and soon began work on his second opera, Ruslan and Lyudmila. The opera premiered in 1842 to mixed reviews but slowly gained popularity for Glinka's use of folk melody in the musical argument.
Due to the initial poor reception of Ruslan and Lyudmila, he became disheartened; however, his spirits promptly rose when he met his future companion Don Pedro Fernandez whilst travelling throughout Spain. Whilst in Paris, he developed a friendship with composer Hector Berlioz, who conducted some of Glinka's operas. From 1852, he spent his time in Paris, visiting botanical and zoological gardens. He moved to Berlin in 1857 and passed away shortly after.
After his death, his operas became a topic of debate in the musical press and in 1884, Mitrofan Belyayev founded the annual Glinka Prize. During this time, his lesser-known musical works, Kamarinskaya, A Night in Madrid and Jota Aragonesa, gained popularity.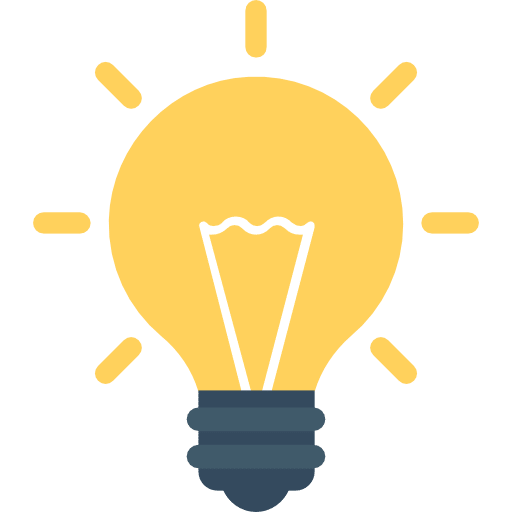 Did You Know?
In 1973, the minor planet 2205 Glinka was named in his honour by soviet astronomer Lyudmila Chernykh and a crater on Mercury is also named after him.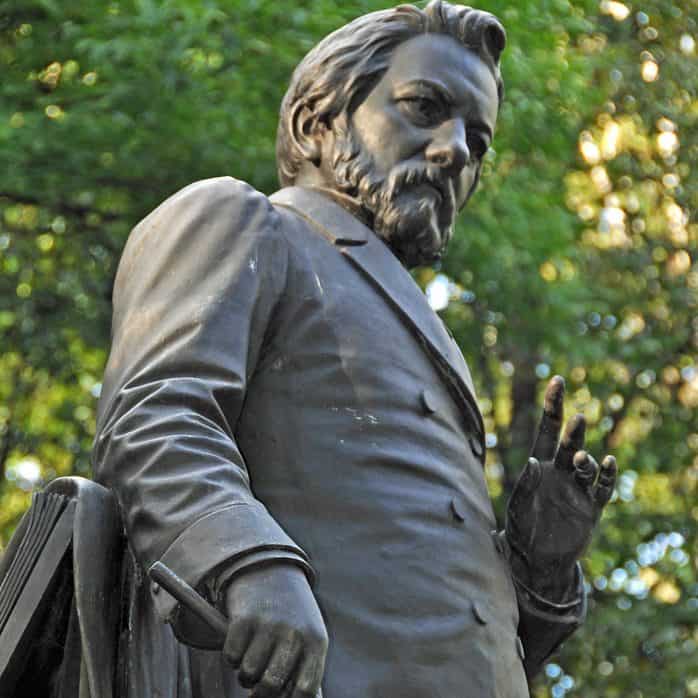 Mikhail Glinka Recordings
Getting Started with
Music Lessons