GREEK MUSICIAN AND COMPOSER
Born Evángelos Odysséas Papathanassíou, Vangelis was born in Agria, Greece on the 29th of March, 1943. He started becoming interested in music at age 4 when he used the family piano to experiment with sounds by placing nails and kitchen pans inside it. He also used radio interference a few times. His parents enrolled him in music school, but he didn't like it because he feared it would impede his creativity. He found traditional Greek music as particularly important in his childhood but later on developed an appreciation of jazz and rock. Later on, he formed a five-piece rock band called The Forminx where he played from 1963 until 1966. He then studied painting at the Athens School of Fine Arts.
In 1968, amidst the political turmoil surrounding the 1967 coup, he left Greece for London but was denied entry. Instead, he went to Paris and stayed there for 6 years. He formed Aphrodite's Child with Demis Roussos, Loukas Sideras, and Anargyros "Silver" Koulouris, which was a progressive rock band active from 1968 until 1971.
Little is known from Vangelis's personal life as he is a very private person and he rarely gives interviews to journalists. He has no children until now, saying that his career would not allow him to take care of children due to his constant travelling.
Vangelis would find work scoring music for Greek movies like My Brother, the Traffic Policeman, 5,000 Lies, and To Prosopo tis Medousas. He also did a few solo projects for film, television, and theatre. He composed the score for various movies like Sex Power, Salut, Jerusalem and Amore. 
He released his debut album in 1972 called Fais que ton rêve soit plus long que la nuit (Make Your Dream Last Longer Than the Night), which was inspired by the 1968 French student riots, after which he decided to write a "poème symphonique" to express his solidarity with the students. He combined his music with news snippets and protest songs; and some of his lyrics were actually based on graffiti painted on walls during the riots.
He later on recorded the score for Chariots of Fire which peaked at no. 1 in the Billboard 200 for four weeks and sold one million copies in the US. He won an Academy Award for Best Original Music Score but refused to attend the awards ceremony because of his fear of flying. The song was then used at the 1984 Winter Olympics. He composed the score of the movie Missing, which was directed by Costa-Gavras, which earned the Palme d'Or and Vangelis receiving a nomination for a BAFTA Award for Best Film Music.
Other notable works that Vangelis did include Antarctica for the film Nankyoku Monogatari, and The Bounty. He collaborated with director Ridley Scott in 1982 to score the film Blade Runner which earned Vangelis a BAFTA and Golden Globe nominations. Vangelis has released over 40 albums and created music for film, theatre productions, sports events, one-off live concerts and is still making music until today.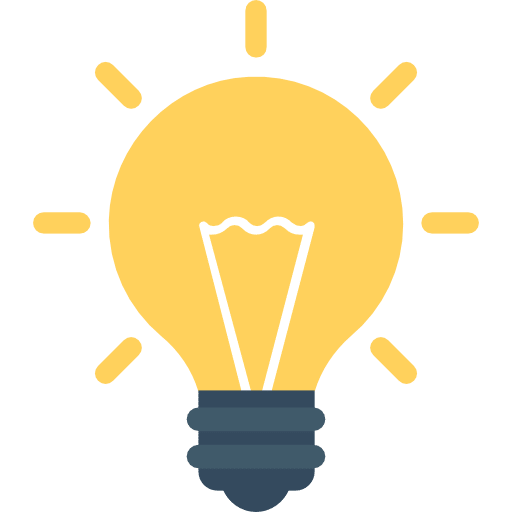 Did You Know?
In 2001 Vangelis performed and released Mythodea, a choral symphony which NASA used as the theme for the Mars Odyssey mission.
Getting Started with
Music Lessons