GERMAN COMPOSER, PIANIST, CONDUCTOR
Johannes Brahms was born on the 7th of May, 1833 in Hamburg, Germany to Jakob and Johanna Brahms. His father, Jakob, worked as a double bass player for the Stadttheater Hamburg and the Hamburg Philharmonic Society as well as being a horn player for the Hamburg militia. He showed interest and talent as a pianist when he was younger. He started studying music with his father as his teacher and at age seven, he took up piano lessons from F.W. Cossel and Eduard Marxsen. Brahms made his debut at age 10 as a performer in a private concert including Ludwig van Beethoven's quintet for piano and winds Op. 16 as well as a piano quartet by Wolfgang Amadeus Mozart. 
When he was 14, he helped his family earn money by playing in inns and around the dock area of Hamburg. At the same time, he was also composing and giving recitals. He met a Jewish Hungarian violinist named Eduard Reményi who taught and influenced him the Roma (gypsy) music. In 1853, he met Joseph Joachim, a violin virtuoso who saw talent in him to be recommended to established composer Robert Schumann.
With a letter of introduction in hand, Brahms went to Düsseldorf in 1853 to meet Robert Schumann and his wife Clara when he was 20. Schumann published an article called "Neue Bahnen" ("New Paths") in the journal Neue Zeitschrift für Musik. He nominated Brahms as one who was "fated to give expression to the times in the highest and most ideal manner" which gave Brahms the confidence and the standards of perfection that he had and made the way for Brahms's work to be published in his own name. He went back to Leipzig and published his works, Opp. 1–4 (the Piano Sonatas nos. 1 and 2, the Six Songs Op. 3, and the Scherzo Op. 4). Brahms dedicated his composition Op.9 (The Variations on a Theme of Schumann) to Clara.
Brahms took up different posts all around. He was appointed the conductor of the Wiener Singakademie in 1863 and showcased his work that reflected the influence of Heinrich Schütz, and Giovanni Gabrielli, and Johann Sebastian Bach. Brahms's productivity increased between 1857 to 1860. He composed two Serenades for orchestra and the first String Sextet in B-flat Major. He also completed his turbulent Piano Concerto No. 1 in D Minor during this time.
Brahms moved to write chamber music and orchestral composition by the 1870s. He completed Symphony No. 1 in C Minor, Symphony No. 2 in D Major, and Symphony No. 3 in F Major. Brahms's last symphony, No. 4 in E Minor, was inspired by the Greek tragedies of Sophocles. He worked with Richard Mühlfeld, an outstanding clarinettist and write Trio for Clarinet, Cello, and Piano in 1981. He also worked on the great Quintet for Clarinet and Strings and 2 sonatas for clarinet and piano.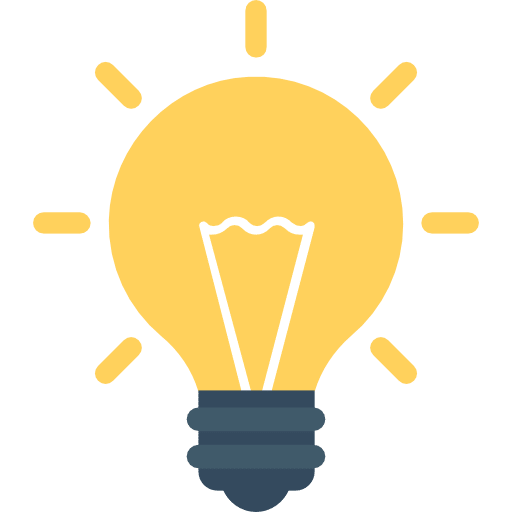 Did You Know?
A master of nearly every type of classical music, Brahms wrote four great symphonies, chamber music, and he composed on piano.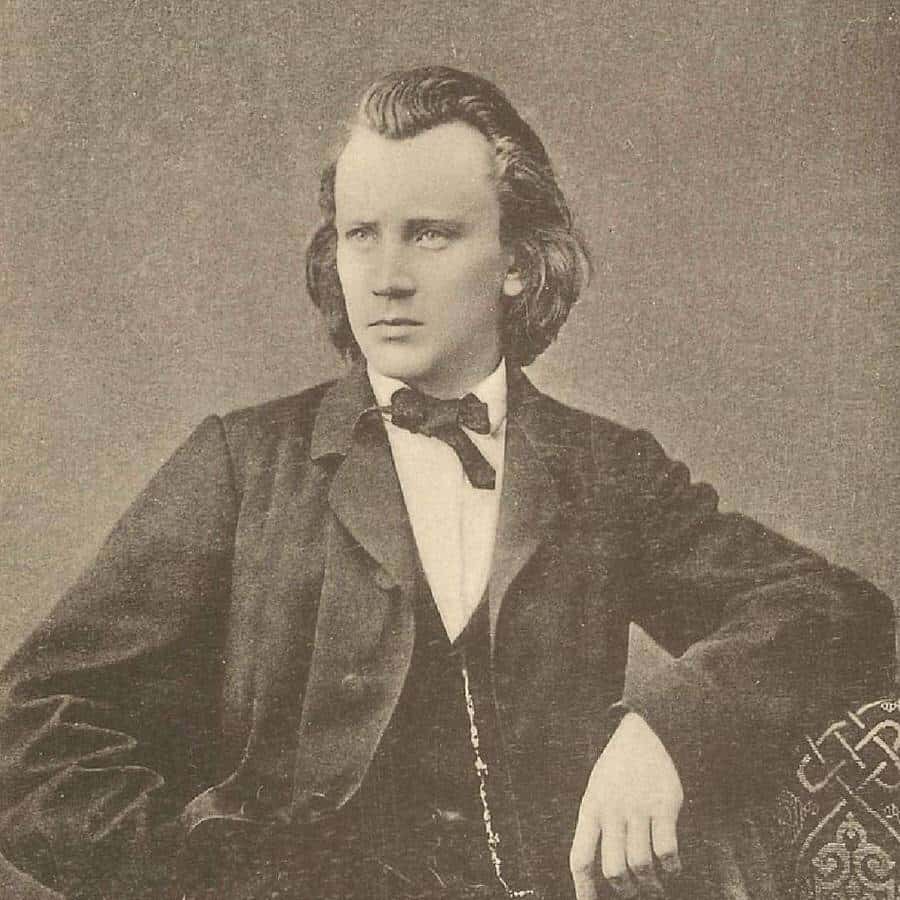 Johannes Brahms Recordings
Getting Started with
Music Lessons