Jason Robert Brown was born on the 20th of June 1970 in New York, United States. Growing up in the suburbs of New York City, Brown attended the Eastman School of Music in Rochester for two years. While at the Eastman School of Music, he roomed with vocalist Christopher Mooney. During his summers, Brown attended the French Woods Festival of the Performing Arts in Hancock. He has stated that Sweeny Todd: The Demon Barber of Fleet Street and Sunday in the Park with George were significant influences in his direction; if it weren't for them, he would be trying to be the next Billy Joel.
He began his career in New York City as an arranger, conductor and pianist for a variety of shows and several nightclubs in the city. His first show, Songs for a New World, debuted off-Broadway in 1995. The featured song, Stars and the Moon, is regarded as one of his best compositions.
After the success of his first show, Brown was hired to write songs for the Broadway musical Parade. The show went on to win the 1999 Tony Award for Best Original Score, despite the unfavourable reviews at the beginning of its run.
Brown worked with Daisy Prince to produce his third major show, The Last Five Years. Despite their mixed critical reviews and short off-Broadway run, the show received a film adaptation featuring Anna Kendrick and Broadway's own Jeremy Jordan.
In 2003, Brown contributed to the Broadway flop Urban Cowboy. Despite being a flop, it was nominated for the 2003 Tony Award for Best Musical Score. In 2005, Brown released his first solo album, Wearing Someone Else's Clothes and debuted his Chanukah Suite at the Walt Disney Hall. His fourth musical, 13, premiered in 2007 and debuted on Broadway the following year. His most recent musical, Bridges of Madison County, premiered in 2013 and debuted on Broadway in 2014.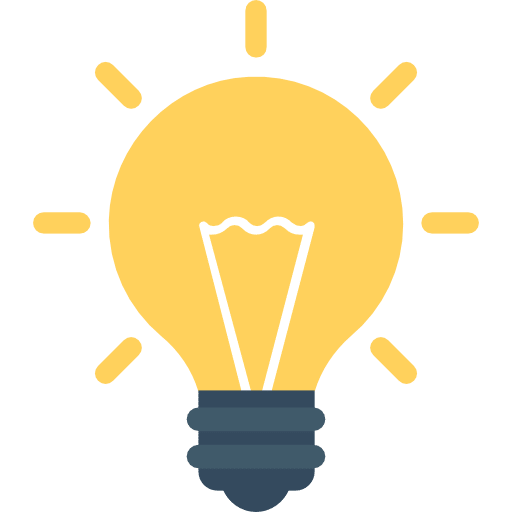 Did You Know?
Jason Robert Brown is married to Georgia Stitt, who has worked on a variety of shows, including: Little Shop of Horrors and Annie.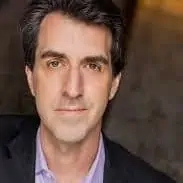 Jason Robert Brown Recordings
Getting Started with
Music Lessons