Alban Maria Johannes Berg was born on the 9th of February 1885 in Vienna. As a child, Berg was more interested in literature than music and had little formal music education before becoming a student of composer Arnold Schoenberg in 1904. In 1906, he was studying music full-time, and the following year he began compositions.
As a student, his compositions often included incomplete or simple drafts for music, including five drafts for piano sonatas. During this time, he also wrote a variety of songs, including Seven Early Songs, which were Berg's first publicly performed work. The simple drafts eventually became Piano Sonata, Op.1 and are considered one of the most formidable 'first' works. Berg graduated in 1911.
After graduating, Berg became part of Vienna's cultural elite, including Alexander Von Zemlinsky and Franz Schreker, painter Gustav Klimt, writer Karl Kraus, architect Adolf Loos, and poet Peter Altenberg. In 1913, two of Berg's Altenberg Lieder debuted in Vienna at the Skandalkonzert; the performance was cut short after the audience began rioting due to the modern music. It was not performed in full until 1952.
In 1917, he began work on his first opera, Wozzeck. As he was working on it, he taught privately and helped Andrew Schoenberg run the Society of Private Musicals Performances. In 1924, an excerpt from Wozzeck was performed and gained a positive response. The opera was performed in full in 1925. In 1928, he began work on his second opera, Lulu. In 1929, he composed the concert aria, Der Wein.
In 1926, he created the Lyric Suite, which contained an encoded message to document his secret love. He debuted Chamber Concerto and Three Pieces for Orchestra in 1927 and 1929, respectively.
In 1932, he became more secluded and worked independently on his opera and concertos. In 1935, violinist Louis Krasner commissioned a Violin Concerto, and Berg passed later that year. In 1937, the first two acts of Lulu premiered, and in 1979, the opera was finally performed in full.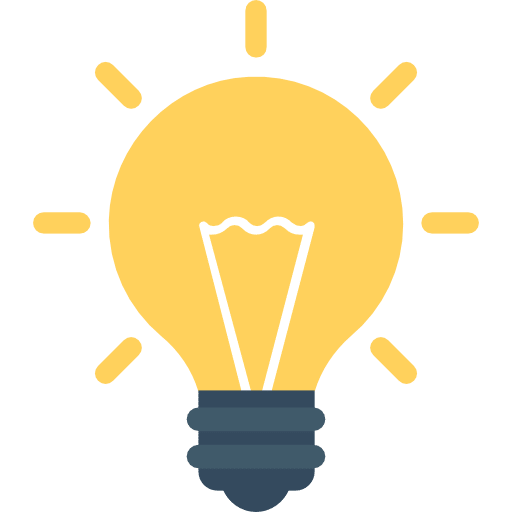 Did You Know?
Despite his efforts in music, Alban Berg's legacy lies within cosmology as the asteroid 4528 Berg is named after him.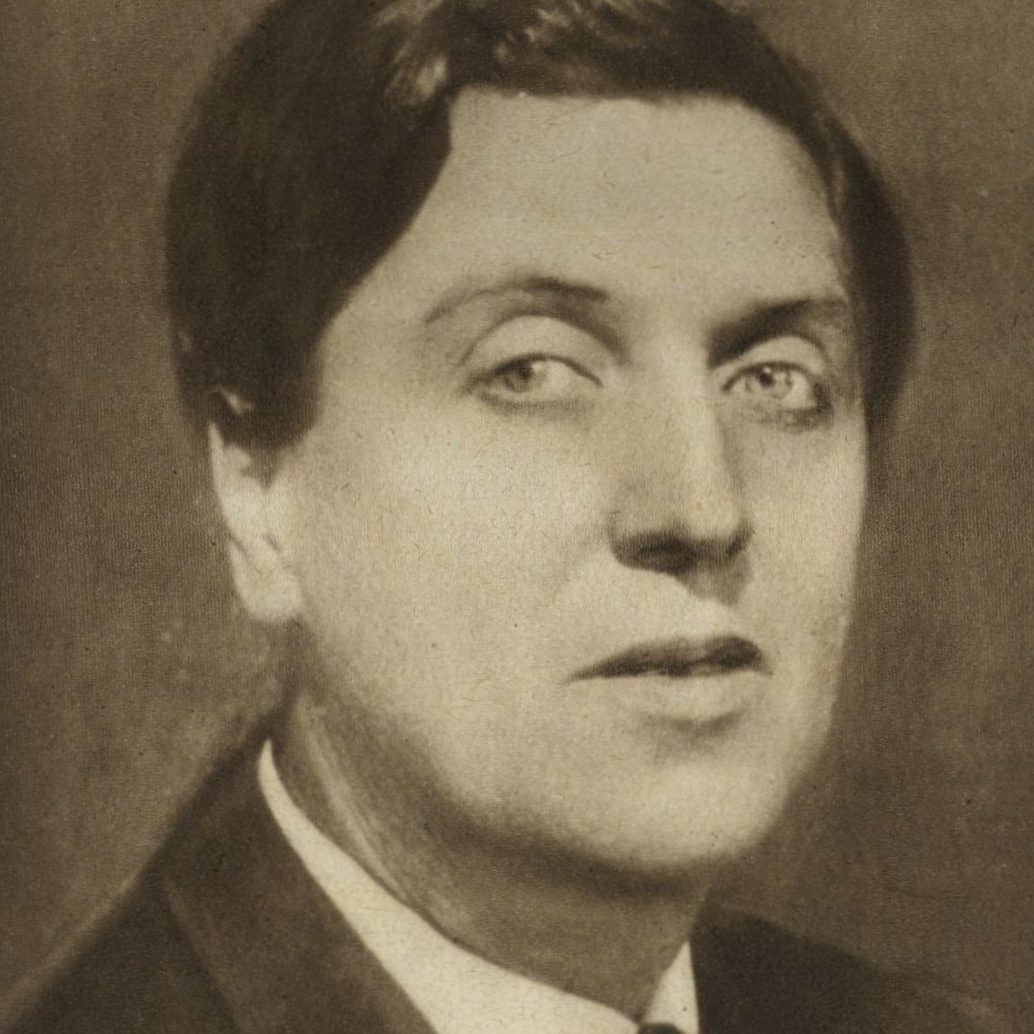 Getting Started with
Music Lessons