Charles Gounod was born on the 17th of June 1818 in Paris, France. As a child, his mother taught him piano alongside her other students. During this time, he had a keen interest in the arts, wanting to paint as a career. He changed his idea of the future when his mother introduced him to the opera. While still at school, he studied music privately with Anton Reicha.  
In 1836, he was admitted into the Conservatoire de Paris and studied composition with Fromental Halevy, Henri Berton, Jean Lesueur and Ferdinando Paer whilst studying piano with Pierre Zimmerman. In 1839, he won France's most prestigious musical prize, the Prix de Rome for composition, with cantata Fernand. Being the winner, he earned a scholarship at the French Institute in Rome. In his last year of the scholarship, he moved to Germany and fell in love with Mozart's opera The Magic Flute.
In 1843, he took a five-year position as chapel master of the local church to aid his mother. In 1847, he began to study theology and philosophy at the seminary of St Sulpice. In 1849, Pauline Viardot commissioned a full-length opera, an exceptionally fortunate opportunity for a novice composer. Working with Emilie Augier, Gounod created Sapho; the opera premiered in 1851 and gained mixed reviews due to its poetic level of drama and abundance of eroticism.
Despite the mixed reception of Sapho, Comedie-Francaise commissioned him to write incidental music for Francois Ponsard's Ulysse. During this time, Gounod also composed two symphonies for full orchestras, including his most best-known religious work, the Messe solennelle en l'honneur de Sainte-Cécile. In 1854, he premiered the opera La Nonne sanglante.
In 1958, he composed his next opera, Le médecin malgré lui, which gained excellent reviews. Following the success of the opera, he composed five more over the next eight years. His trend of success came to a stop with 1862's La Reine de Saba. He continued writing operas until 1881, during this time, he wrote and premiered his final opera Le Tribut de Zamora. He wrote musical masses until his death in 1893.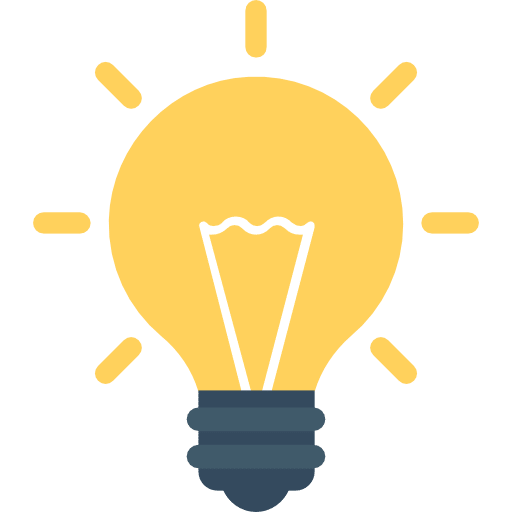 Did You Know?
Although Charles Gounod gained success in the 19th century, his music was rarely heard after the 20th century. Despite this, he is still seen as one of the most respected composers of the century.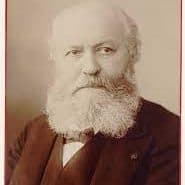 Charles Gounod Recordings
Getting Started with
Music Lessons