16/17TH CENTURY ITALIAN COMPOSER
Claudio Giovanni Antonio Monteverdi was born in Cremona and baptized on the 15th of May, 1567. Son to a barber-surgeon, he showed early musical promise, having his first work, Sacrae cantiunculae, published at only 15 years old.
During his younger years, Monteverdi was also known to visit his local cathedral's maestro di cappella: Marc'Antonio Ingegneri. As the choirmaster, Ingegneri would stoke Monteverdi's musical spark by encouraging him to join the cathedral choir and giving him his first lessons in instruments, arranging music, and singing. 
With his first composition and 1584's Madrigali Spirituali already available by his 20th birthday, 1587 would see the first of Monteverdi's nine madrigals printed.
Regarded as the most crucial figure in the development of opera, Claudio Monteverdi helped progress classical music from the Renaissance to the Baroque era. He also revolutionised how religious music was received, adding a contemporary spin that was fresh and daring.
During the early 1590s, Monteverdi's early works earned him a spot as viol player for the Duke of Mantua. His small yet thriving court saw Monteverdi cross paths with figures like the late renaissance dance composer Giovanni Gastoldi. Though greatly inspired early on by the court's madrigal-composing music maestro Giaches de Wert, Monteverdi's later deviation from the norm would swiftly ruffle some more conservative feathers.
One particular critic, Giovanni Maria Artusi, condemned the increasingly dissonant style of Monteverdi around 1600. The composer defended his works as examples of seconda prattica: a more meaningful sound palette designed to better reflect the text it was conveying. Nonetheless, made Mantua's Master of Music a year later, Monteverdi's ever-growing catalogue of madrigals was beginning to get him noticed on a grander scale.
Expanding to the stage with ballet pieces such as The Loves of Diana and Endymion, 1607's L'Orfeo stands as the oldest available opera in existence. Following up the year after with the enormously successful Arianna, Monteverdi reworked this into both madrigal and sacred song form to meet demand, yet he was suffering through this success. Burnt out from his stressful and somewhat thankless life in Mantua, by 1610, Monteverdi collected his sacred works and applied for the Papal Court.
Despite his surprising lack of success in this, the St Mark's Basilica in Venice was more than happy to take him on as music director, a position Monteverdi kept for the rest of his career. 1641 brought the publication of Selva morale e spirituale; his sacred music acquired by the Basilica, followed by 1650's Messa et salmi. This latter piece, however, was published after the composer's death.
Laid to rest in Venice on the 29th of November 1943, Claudio Monteverdi's passing came at a point when his popularity was soaring, and today he is treasured as a pioneer of opera and one of the most skilled dramatic composers of all time.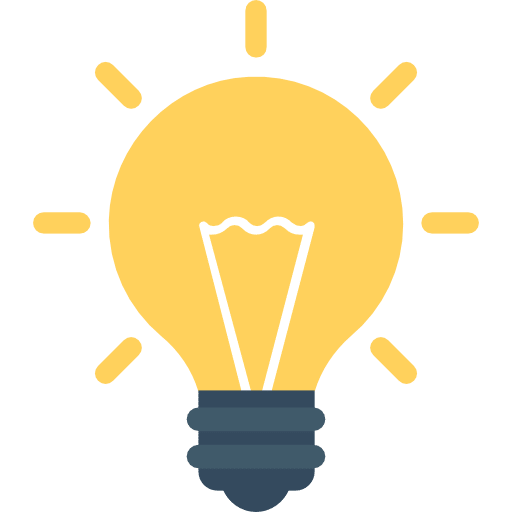 Did You Know?
1608's Arianna is a legendary work from Monteverdi. So great was its impact, it was said to have literally moved its audience to tears at its first showing!
Getting Started with
Music Lessons