Rimsky-Korsakov was born into a Russian noble family on 6 March 1844 in Tikhvin, 200 kilometres (120 miles) east of Saint Petersburg. His musical curiosity started when his mother played the piano a little, and his father could play a few songs by ear on the piano. At age 6, he showed a talent in good listening so he took piano lessons from local teachers but showed that he had a bad sense of timing. At age 10, he started composing but he would prefer to write literature. He eventually developed a love for the sea but at this point, haven't seen one face to face. He joined the Imperial Russian Navy at age 12 and at age 18, studied at the School for Mathematical and Navigational Sciences in Saint Petersburg. 
Nikolai met Mily Balakirev in November 1861 which introduced him to César Cui and Modest Mussorgsky. Balakirev, Cui, and Mussorgsky were still in their 20s but are well-known musicians already. Balakirev taught him the rudiments when he was not at sea and very well encouraged Rimsky-Korsakov to compose and enrich himself in history, literature and criticism. Despite his lack of formal musical training, he showed Balakirev the beginning of a symphony in E-flat minor that he had written but Balakirev insisted he continue working on it.
Throughout the years, Rimsky-Korsakov broke free from Balakirev's influence but still used his learnings from him as a critic and improviser. He began working on the symphony in B minor but felt that it was too similar to Beethoven's Ninth Symphony, so he abandoned it. Balakirev's folk song overtures inspired Rimsky-Korsakov to complete an Overture on Three Russian Themes as well as a Fantasia on Serbian Themes which was performed in 1867 at a concert for the delegates of the Slavonic Congress. A nationalist critic, Vladimir Stasov, coined the phrase "Moguchaya Kucha" for the Balakirev circle which is usually translated as "The Mighty Handful" or "The Five". The composition of Sadko and Antar established Rimsky-Korsakov's reputation as a writer of orchestral works.
In May 1868, Balakirev asked Rimsky-Korsakov to orchestrate a Schubert march for a concert using Alexander Dargomyzhsky's "The Stone Guest" while Cui orchestrates the opening chorus of his opera. As part of the 1905 Revolution, Rimsky-Korsakov was triggered by disturbances by students who demanded political reforms and the establishment of a constitutional monarchy in Russia at St. Petersburg State University. Around 1890, Rimsky-Korsakov suffered from angina, which initially wore him down gradually but the stresses concurrent with the 1905 Revolution made his illness a lot worst. After December 1907, his illness became severe, and he could not work and in 1908, he died.
His best known orchestral works are Capriccio Espagnol (1887), Russian Easter Festival (1888) overture, "Scheherazade", "The Flight of the Bumble Bee" from The Tale of Tsar Saltan and the "Song of India" from Sadko, which became standards.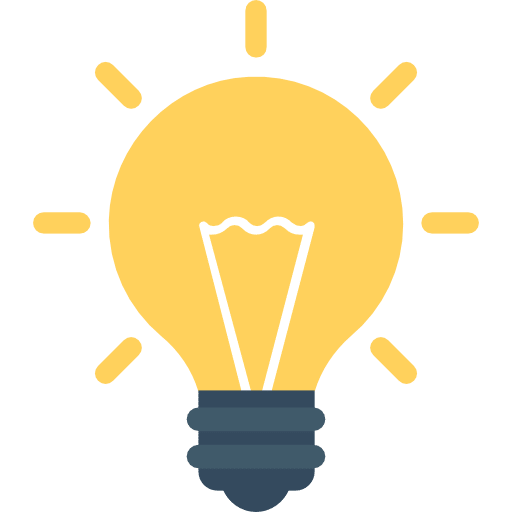 Did You Know?
A lot of Musicologists and Slavicists recognized that Rimsky-Korsakov the operas that he worked on are folklore-inspired who tackles the issues and relationship between paganism and Christianity in the Orthodox Church.
Getting Started with
Music Lessons