ENGLISH COMPOSER AND ARRANGER
Gustav Holst was born Gustavus Theodore von Holst on the 21st of September 1874. He was an English composer best known for the orchestral suite The Planets, which was one of only a few of his compositions that garnered success. His distinctive style was influenced by several of the greatest classical masters such as Richard Wagner and Richard Strauss, whose influences were the most critical early in his development. He would also be inspired by modern composers like Maurice Ravel, which led Holst to develop his own style in the end. 
He was born in the town of Cheltenham, in Gloucestershire, as the eldest of two children. His father, Adolph von Holst, was a professional musician, and his wife, Clara Lediard, was the daughter of a respected Cirencester solicitor. His father's side of the family always had at least one professional musician in each of the previous three generations, which obviously was succeeded by the young Gustav himself. 
One can say that Holst grew up in a musical environment. While his father worked as an organist and choirmaster, the elder Holst also taught piano. His wife, Clara, was actually a former pupil who was also a talented singer and pianist. Holst was taught how to play the piano and the violin, though he hated playing the latter. He took up the trombone at the age of twelve at his father's suggestion, mainly due to thinking that playing a wind instrument might help with the boy's asthma. By 1886, Holst started composing piano pieces, songs, organ voluntaries, anthems, and even a symphony.
His career would start while studying at London's Royal College of Music. While there, some of his compositions got published and performed; most noteworthy was the song Light Leaves Whisper which was praised by The Times for its moderately elaborate composition, which he treated with a good amount of poetic feeling and expression. 
Holst would also take jobs as an organist all around London, mostly in churches. He also played the trombone in several orchestras. Eventually, in 1898, he was appointed the first trombonist for the Carl Rosa Opera Company. The same year, he also started touring with the Scottish Orchestra. 
Holst would later find himself in Germany, where in 1903 he decided to quit playing in orchestras to concentrate on composing. However, his income as a composer wasn't much to live on. As a result, he accepted a job offer at James Allen's Girls' School, in Dulwich, where he taught until 1921. Aside from this, he also taught at the Passmore Edwards Settlement. These two teaching jobs would pale in comparison, however, to the one he had at St Paul's Girls' School in Hammersmith, where he is best known as the director of music. He held that position from 1905 until his death.
Still, Holst was a composer first, and a teacher second. He would go on to compose several well-known operas such as Sita,  The Hymn of Jesus, Ode to Death, The Perfect Fool, Choral Symphony, and At the Boar's Head, among others.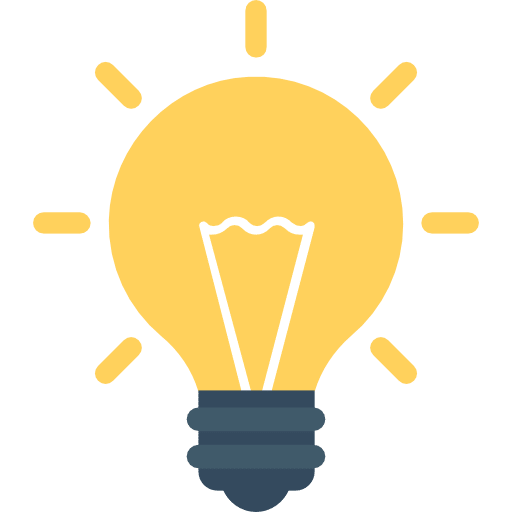 Did You Know?
Holst is a lifetime friend of fellow composer Ralph Vaughan Williams, who also served as a great influence on Holst's music. The two composers also became one another's chief critics.
Getting Started with
Music Lessons