Gustav Mahler is an Austro-Bohemian composer of the Romantic era and is considered one of the leading conductors of his time. One of his biggest contributions as a composer is acting as a bridge between 19th-century tradition and early 20th-century modernism. While his status as a conductor is established beyond question, his own music would only gain popularity after periods of neglect, such as the ban on its performance in much of Europe during the Nazi regime. 
Born on the 7th of July 1860, the family is of relatively meager means. Hailing from Bohemia (which at the time was part of the Austrian Empire),  the Mahlers were part of a German-speaking minority. They were also Jewish. Due to this, the young Gustav has always had a permanent sense of being an outsider. Despite this, however, Mahler's father Bernard worked his way up the ranks of the petite bourgeoisie by working as a coachman and an innkeeper. He later married Marie Frank, who was the 19-year-old daughter of a soap manufacturer, who then gave birth to 14 children. Gustav was their second. 
The elder Mahler was a fervent supporter of his son's music career. Thus, he agreed to try to send the boy to the Vienna Conservatory. Young Gustav auditioned for the renowned pianist Julius Epstein, and was eventually accepted. He was a good piano student under Epstein, winning several competitions during his first two years. For his final years at the conservatory, he focused on studying composition and harmony, eventually producing several early works. These, however, would barely survive to the modern day. 
Mahler's career as a conductor started in Bad Hall, which was the name of an Austrian provincial theater. There, he would experience success for his operettas which led to larger conducting jobs in cities such as Prague, Hamburg, and Budapest. Aside from this, he would also serve as the musical director of the Vienna Court Opera from 1897 to 1907. This job made him convert from Judaism to Catholicism. It was while holding this position that Mahler was eventually able to tour all over Europe, gaining him a great deal of fame. 
He would earn a good amount of money, enabling himself to build a villa at Maiernigg in Carinthia, where he'd vacation and compose a great deal of music every summer. Many of Mahler's colleagues described him as a perfectionist, which was something that made him rather unpopular among the musicians that he worked with. Later, Mahler had to resign his post due to emotional issues and the gradual spread of anti-Semitic sentiment. 
As a composer, much of Mahler's works are more symphonic than operatic. He composed 10 symphonies during his lifetime, each characterized by intense emotion and a large-scale performance. Aside from this, he also wrote a few song cycles influenced by folk music. His work often focused on topics such as death and the afterlife, which is why it was characterized as part of the Romanticism movement. Lastly, he is also known for choral works, including Das Lied von der Erde (The Song of the Earth) and Lieder eines fahrenden Gesellen (Songs of a Wayfarer).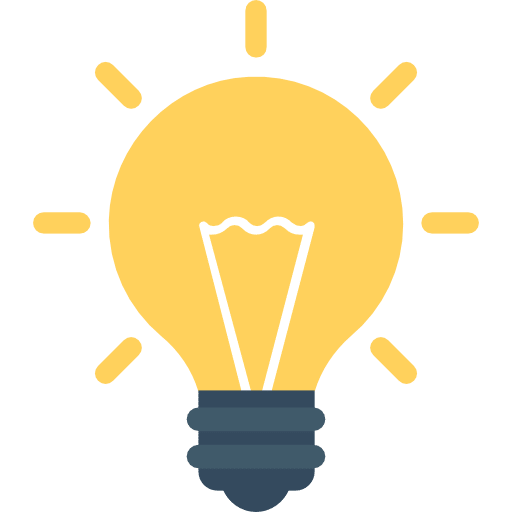 Did You Know?
Aside from his European engagements, Mahler was also the director of the New York Metropolitan Opera, as well as the New York Philharmonic. As a result, his last performance shortly before his death was at the iconic Carnegie Hall.
Getting Started with
Music Lessons