Sir William Walton was born on the 29th of March 1902 in Lancashire. The child of a church organist and professional singer, Walton's talent for music was spotted at a young age, taking piano and violin lessons. Despite his ongoing studies with instruments, he was more successful as a singer. In 1912, Walton attended Christ Church Cathedral School and remained in the school's choir for the following six years.
In 1918, he attended Oxford University, where his teachers recognised his musical talent and provided him with a more musical education. With his intense focus on music, Walton left Oxford in 1920 without a degree; however, he developed friendships with Sacheverell Sitwell and his family, who pushed him toward more talented musicians.
In collaboration with Edith Sitwell, Walton completed his first public composition, Façade, in 1923. With his earlier performances, listeners initially disliked the music, but it became publicly renowned within the decade.
1929's Viola Concerto brought Walton to the forefront of British classical music. The composer and violist, Paul Hindemith, provided the first performance, which was met with positivity. Walton's following composition came with 1931's Belshazzar's Feast; The BBC initially commissioned a small chorus; however, as Osbert Sitwell provided the lyrics and Walton began work, he felt the music needed to be much larger and pushed to perform at that year's Leeds Festival. The first performance was a massive success, and it remains a staple of the choral repertoire.
From 1931 to 1935, Walton worked on his following major composition, First Symphony. The work was shortly interrupted by his first film music, Escape Me Never, in 1934. In 1935, conductor Hamilton Harty and the BBC Symphony Orchestra premiered the composition to international success and led to various conductors showcasing his work. Other works of the decade include incidental music for Shakespeare adaptations, a choral piece, In Honour of London in 1937 and Violin Concerto in 1939.
Throughout the Second World War, Walton produced several scores for war propaganda films such as The First of the Few in 1942 and Henry V in 1944. In 1947, Walton returned to music as the BBC commissioned his first opera, Troilus and Criseyde. The opera premiered at Covent Garden in 1954; however, it received more negative reviews due to its old-fashioned nature. He produced his last string concerto, Cello Concerto, in 1956.
Throughout the 60s, he wrote a variety of music such as Second Symphony in 1960, Variations on a Theme by Hindemith in 1963 and Improvisations on an Impromptu of Benjamin Britten in 1969. While in recovery from lung surgery, Walton wrote a one-act comic opera, The Bear, premiered in 1966 to enthusiastic reviews.
Walton would work on smaller-scale projects and collaborations with other composers and musicians in the following years. Walton passed away in 1983, and a memorial service was held at Westminster Abbey.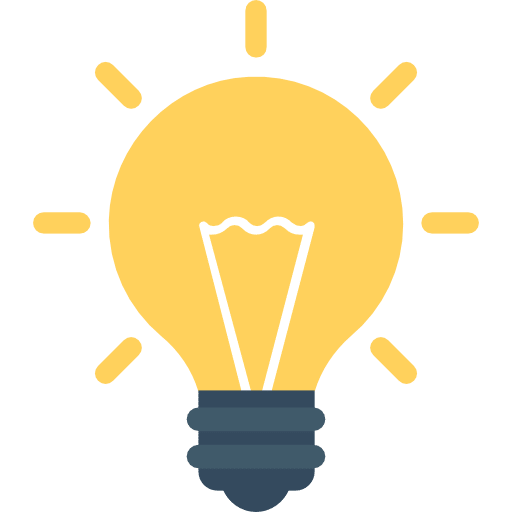 Did You Know?
For his 80th birthday, Walton was invited to share a dinner with the British prime minister, Edward Heath. The Royal Family and other highly esteemed musicians were in attendance.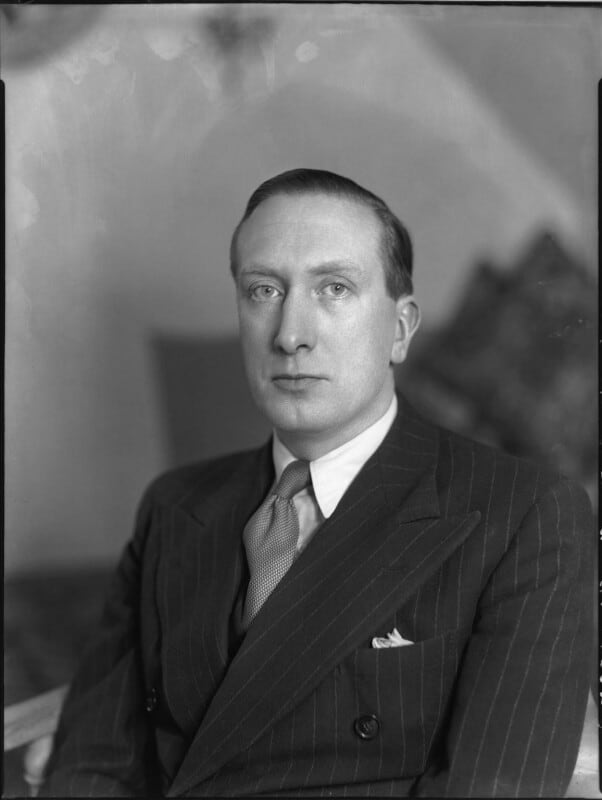 William Walton Recordings
Getting Started with
Music Lessons