American composer and pianist
American composer and pianist Philip Glass is considered one of the most influential composers of the late 20th Century, which is something that not a lot of composers can lay claim to. And he earned every single bit of that recognition throughout his illustrious career. 
Born on the 31st of January, 1937, Glass grew up in Baltimore, Maryland. He was the son of Ida Gouline and Benjamin Charles Glass, who were Lithuanian-Jewish emigrants. While not growing up in an immediate family of musicians like a lot of composers before him, Glass was still surrounded by music as a youngster since his father owned a record store. His mother, on the other hand, was a librarian. 
But while his father didn't exactly play or write music, he did discover that his father's side had a lot of musicians in it. For instance, his cousin Cevia was a classical pianist, while many others had been vaudeville enthusiasts. He also later learned that he was related to famed singer Al Jolson. 
Glass grew up listening to unsold records in the store, which included the works of modern classical masters such as Bartók, Hindemith, Schoenberg, Shostakovich, and even Beethoven and Schubert. The latter would actually serve as Glass' primary musical influence throughout his career.
Philip Glass was primarily known for his operas. Among these included Einstein on the Beach, Akhnaten, The Voyage, and Satyagraha, which was an "operatic" portrayal of incidents from the early life of Mahatma Gandhi. He started off his career shortly after the Indian sitarist Ravi Shankar, who was another massive influence in Glass's compositional style. And by the late 1960s, the musical styles he got from Shankar earned Glass a small but very enthusiastic following in New York City.
This style of music Glass was a proponent of will eventually be dubbed "minimalism." He was well-known for creating ensemble pieces in a relatively monotonous and repetitive style compared to other music of the era. His works contained a series of syncopated rhythms which were contracted or extended inside a stable diatonic structure, allowing it to be played by a small ensemble using electronic keyboards and wind instruments. 
But Glass himself never really liked the term "minimalism" which was used to refer to his music. He simply referred to himself as a so-called maker of music with repetitive structures, and frankly, this worked out so well for his career. For over 25 years, Glass was able to compose a massive 25 operas, twelve symphonies, 3 piano concertos, as well as concertos for violin, timpani, saxophone, and orchestra. He also worked on film soundtracks for documentary films and worked with other artists such as Yo-Yo Ma, Paul Simon, and Linda Ronstadt. 
If you ask us, there's nothing "minimalist" about that.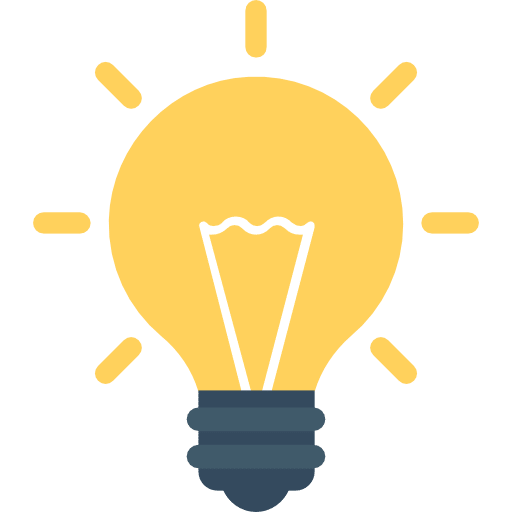 Did You Know?
Glass describes himself as a Jewish-Taoist-Hindu-Toltec-Buddhist. He is also a supporter of the Tibetan independence movement, whose main goal is to separate Tibet from China's control. As a result, he co-founded the Tibet House US in 1987 with Robert Thurman, a Columbia University professor, and Hollywood actor Richard Gere at the behest of the Dalai Lama.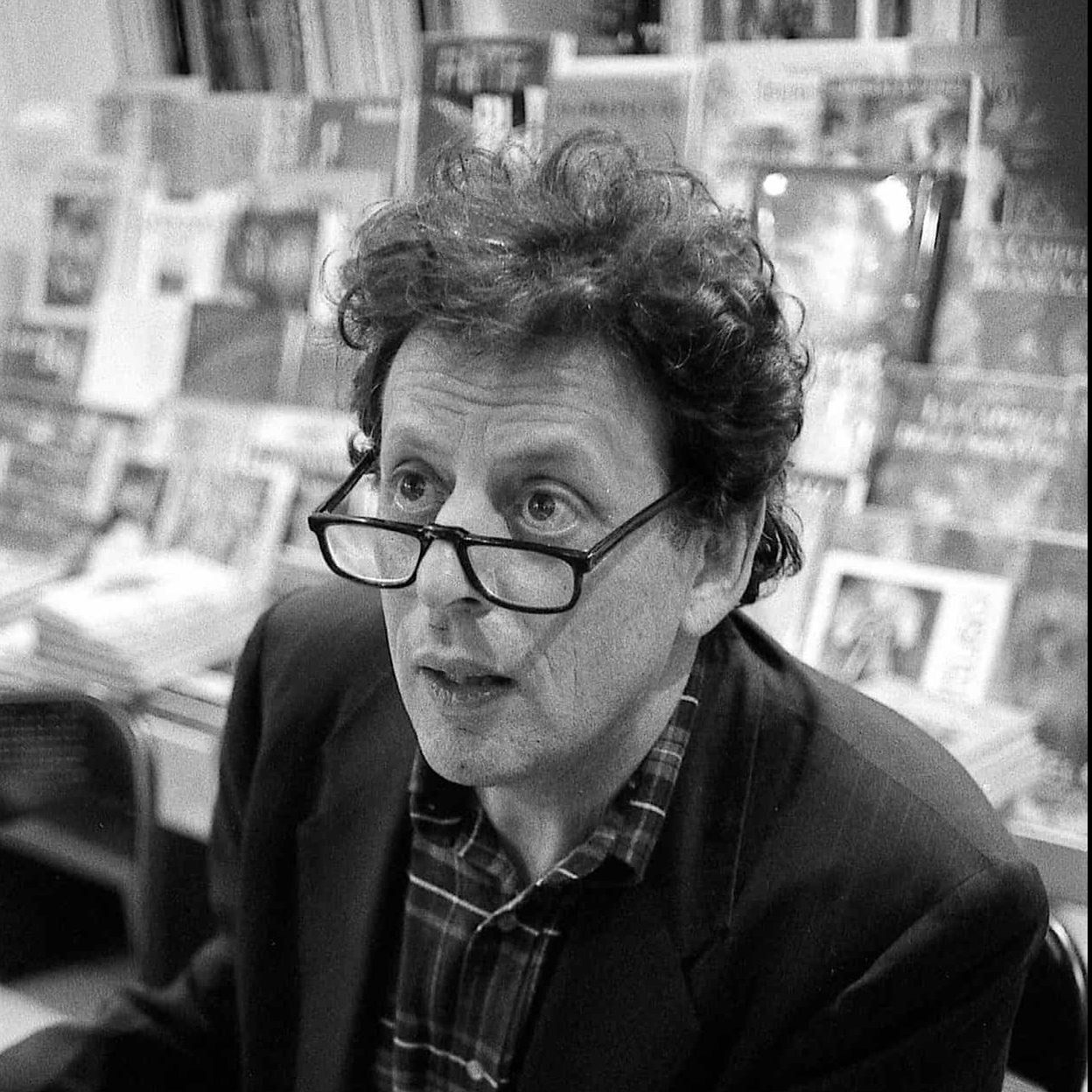 Getting Started with
Music Lessons