Igor Stravinsky, widely considered as one of the most influential composers of the 20th century, was born on the 17th of June 1882 in the town of Oranienbaum in Finland, just west of Saint Petersburg, Russia. One can say that he grew up in a musical household: his father, Fyodor, was a renowned bass opera singer for the Kyiv Opera and Saint Petersburg's Mariinsky Theatre. Igor was the third of four sons. 
The young Stravinsky took to music early. It is said that at around eight years old, he watched a performance of Tchaikovsky's ballet The Sleeping Beauty at the Mariinsky Theatre, which likely helped spark a lifelong interest in ballets and music in general. He eventually began regular piano lessons when he was nine years old. He was also tutored in music theory and composition. As a result, Stravinsky had mastered Mendelssohn's Piano Concerto No. 1 at age fifteen and also finished a piano version of a string quartet by Alexander Glazunov. 
Despite a rather musical upbringing, however, his parents initially persuaded him to study law after graduating from secondary school. But after attending the University of Saint Petersburg, he befriended a classmate named Vladimir, who was the son of celebrated Russian composer Nikolai Korsakov. was a celebrated composer. Stravinsky soon became Nikolai's student, after gaining permission to pursue a music career after his father died in 1902.
In 1909, Sergei Diaghilev, the founder of the Ballets Russes (Russian Ballet), invited Stravinsky to orchestrate a few Chopin works for his ballet titled Les Sylphides. Stravinsky did well enough in that job that it led to him being commissioned to create The Firebird. Working with choreographer Michel Fokine, the ballet would catapult Stravinsky into renown after its critically acclaimed premiere in Paris in June of 1910. His fame would then be further reinforced with the production of Petrouchka in 1911, and more especially with The Rite of Spring, which was hailed for its revolutionary score despite actually causing a riot in the streets after its premiere. 
World War I would begin in earnest, however, forcing Stravinsky to flee Russia with his family to get away from the fighting. They would settle in Switzerland, though he would feel so homesick at the unfamiliar surroundings. To cope with his stresses, he used Russian folklore as inspiration for creating more works while there. Two of his best-known works from this period are the Renard, written between 1915 and 1916, and Les Noces, which took him almost ten years to complete (1914-1923). 
In 1920, the Stravinsky family would move again: this time to France. They would live for two decades there, where Stravinsky composed several more notable works including the comicopera, Mavra, the opera-oratorio Oedipus Rex, and the ballet Apollon Musagète. He would continue writing well into the 1930s, producing works as the Symphony of Psalms, Persephone, and Concerto in E-flat.
Stravinsky would move for the last time to the United States, following the death of his wife and one of his children. There, he would spend his final years, dying in New York City on the 6th of April, 1971.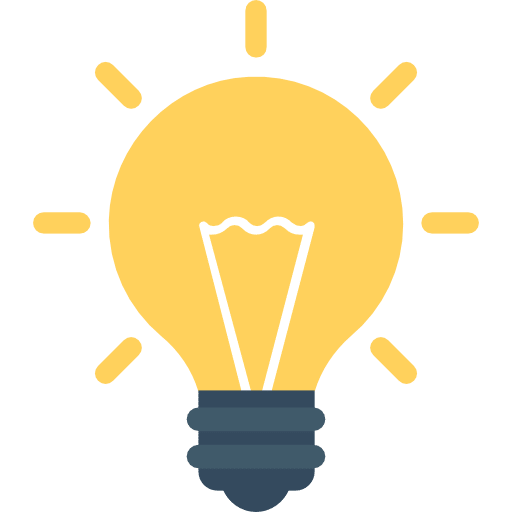 Did You Know?
Aside from being a composer, he is also a published author. He wrote his autobiography in 1936, which led to few more publications such as Poetics of Music, which is acclaimed for its scope.
Getting Started with
Music Lessons