GERMAN-BORN AMERICAN FILM COMPOSER
One can barely watch almost any major blockbuster film these days that haven't been worked on by Hans Zimmer, who is considered one of the greatest composers of the modern era. 
Zimmer was born in the city of Frankfurt in West Germany on the 12th of September, 1957. As a young boy, he grew up in Königstein-Falkenstein, where he played the piano despite only having a few piano lessons since he didn't like formal lessons for their rather disciplined and structured nature. 
Zimmer attended the Ecole D'Humanité (School of Humanities), an international boarding school in Switzerland, where he spent a good chunk of his early school years. He later moved to London, where he attended Hurtwood House school during his teenage years. By this time, he was already considering a career in composing for film, citing strong influences from Ennio Morricone. Zimmer even said that Morricone's work for the movie Once Upon a Time in the West was the one thing that made him want to be a composer. 
Zimmer started by playing keyboards and synthesizers during the 1970s with the band Krakatoa. He also worked with the Buggles, which was a new wave band formed in London in 1977. They were famous for the song Killed the Radio Star, which had a music video where Zimmer can be seen briefly. After working with the Buggles, he also became part of the Italian group Krisma, another new wave band. He served as the featured synthesist for the band's third album, Cathode Mamma. 
While living in London, Zimmer also wrote advertising jingles for the company Air-Edel Associates. This was when he met longtime collaborator and mentor Stanley Myers. Zimmer and Myers co–founded the Lillie Yard recording studio, where the two men worked on combining traditional orchestral sound with electronic music.
Their partnership included the film My Beautiful Laundrette, which served as the starting point for Zimmer's budding career. From there, Zimmer would begin working on several successful solo projects, including A World Apart, which was received with critical acclaim. It was also during these years that Zimmer started pioneering the combination of old and new musical technologies, which earned him the reputation of being among the first to integrate electronic music with traditional arrangements.
Zimmer would eventually find fame in Hollywood. It would all begin with the 1988 film Rain Man, which starred Dustin Hoffman. Hollywood director Barry Levinson was looking for someone to score the film, and his wife heard the soundtrack of A World Apart, which Zimmer composed. Levinson was impressed, thus hiring Zimmer to score his film. Zimmer would be nominated for an Academy Award in 1989 for his work on Rain Man, and it would be the start of his career scoring a lot of blockbuster Hollywood flicks. 
Today, Zimmer is known for his work on The Lion King (which won him an Academy Award for Best Original Score), the Pirates of the Caribbean series, as well as Interstellar, Gladiator, Inception, and Christopher Nolan's The Dark Knight Trilogy.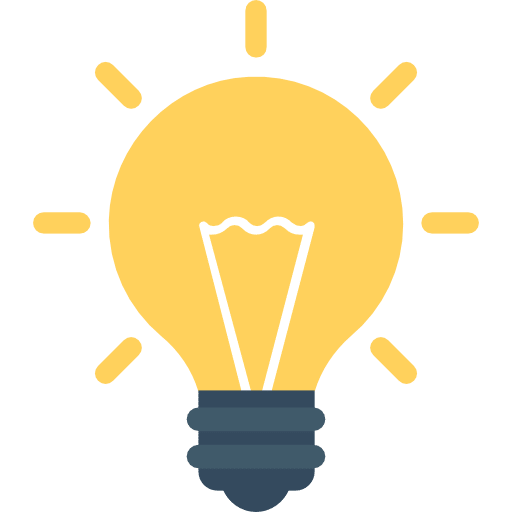 Did You Know?
Despite his immense musical skill, Zimmer actually said that he classifies himself as a self-taught musician, claiming that he only had a mere two weeks of formal piano teaching.
Getting Started with
Music Lessons