Pietro Mascagni was born on the 7th of December 1863 in Italy. Under the tutelage of Alfred Soffredini, Mascagni first began his musical studies at the age of 13 and started composing several works. Mascagni's first cantata took place at the Instituto Cherubini in 1881. The performance took first prize; the following year, he composed the Cantata alla gioia, Le stella di Garibaldi and La tua stella.
With his talent in composing, Mascagni was accepted into the Milan Conservatory. During his time at college, he wrote several compositions, including Pinotta, M'ama non m'ama, Messagio d'amore and Alla Luna. In 1885, he completed Il Re a Napoli in Cremona, left the Milan Conservatory and began touring as a conductor in the operetta companies of Vittorio Forlì, Ciro Scognamiglio and Alfonso.
In 1888, he was appointed as the master of music and singing of the Philharmonia in Cerignola and began work on the Messa Di Gloria.
In 1890, Mascagni was asked to present his opera, Cavalleria Rusticana, in Rome. The premiere performance saw outstanding success, and the opera was performed around the country following a show in Budapest; the performance would be seen worldwide. The following year, he would premiere his second opera, L'amico Fritz which reached the same success as his first.
In 1895, he premiered Gugliemlmo Ratcliff and Silvano at the Teatro alla Scala of Milan. The same year, Mascagni accepted the directorship of the Liceo Rossini. In 1896, he conducted the premiere of Zanetto. In 1989, he collaborated with Luigi Illicia to complete Iris, premiered that year.
Throughout the early 1900s, Mascgani toured throughout Europe with the occasional premiere of new work. His new work included Isabeau in 1910, Parisina in 1912, Lodoletta in 1917, Visione Lirica in 1923 and Nerone in 1935, which would be his last as he passed away in 1945.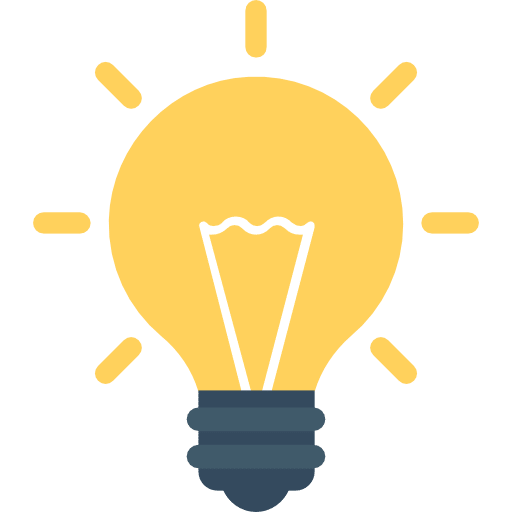 Did You Know?
Pietro Mascagni's compositions have been used in popular media, such as 1980's Raging Bull and 1990's The Godfather Part III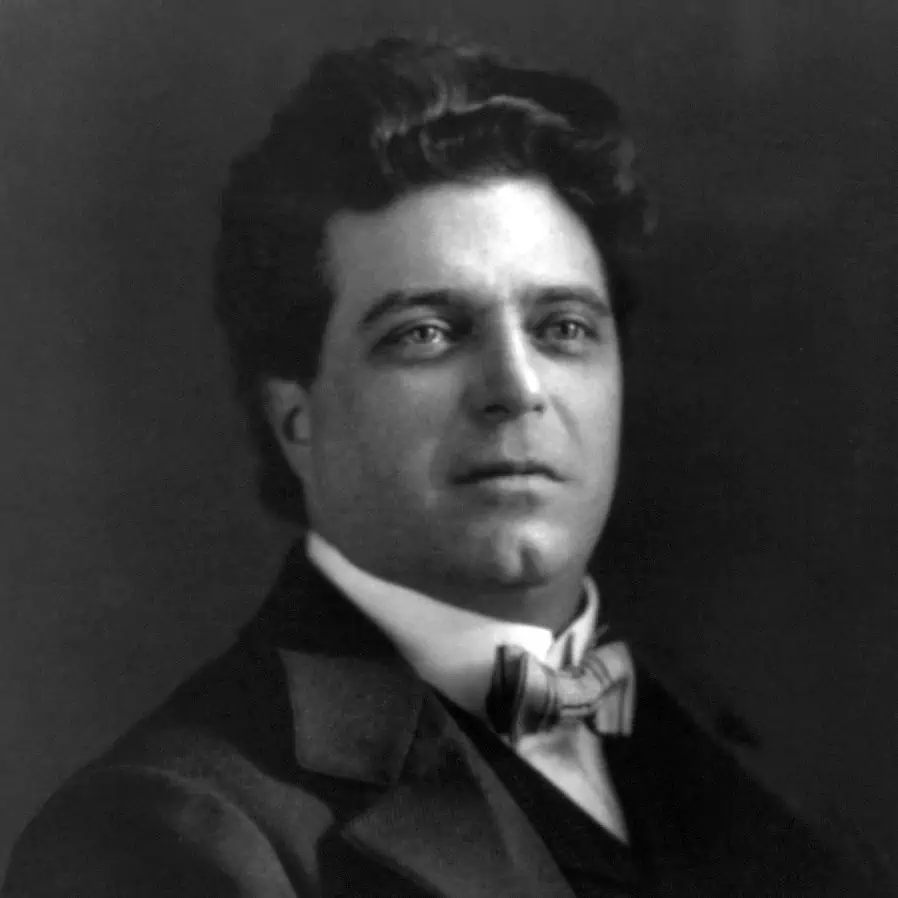 Pietro Mascagni Recordings
Getting Started with
Music Lessons