Luigi Boccherini was a composer from the late Baroque and early Classical periods. He is best known for his string quintets, which are considered some of the best works of the genre.
Luigi Boccherini was born in 1743 in Lucca, Italy. His father, a cellist and double-bass player, taught him music from an early age. Boccherini showed great talent and was admitted to the prestigious Accademia Filarmonica di Bologna at the age of 15. He studied there for two years, before moving to Rome to study with some of the best composers of the day, including Giuseppe Tartini and Giovanni Paisiello.
Boccherini's first major work, a set of six string quartets, was published in 1761. These were well received and led to him being commissioned to write a set of quintets for the King of Prussia. These were also successful and established Boccherini as one of the leading composers of his day.
Boccherini continued to compose prolifically throughout his life, producing a large number of works for different instrumental combinations. He also wrote a number of symphonies and concerti, although these are less well-known than his chamber music. He died in Madrid in 1805.
Luigi Boccherini was a highly respected composer in his day, and his music was popular with both audiences and performers. His string quintets are still some of the most regularly performed works from the late Baroque/early Classical period. His music is characterized by its melodic beauty, technical virtuosity, and emotional expressiveness.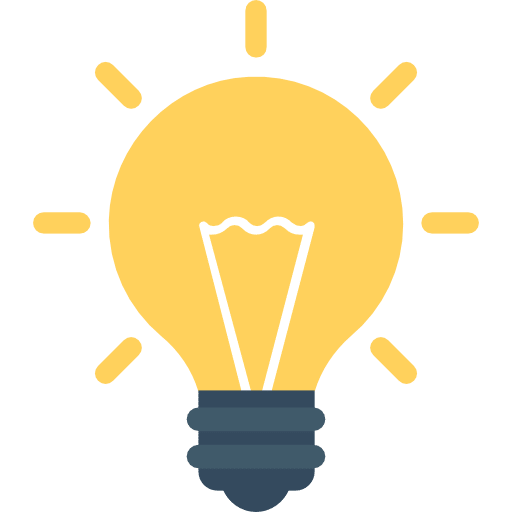 Did You Know?
As this quote from J-B Cartier (French court composer) shows, Boccherini was recognized and admired by his contemporaries: "If God wanted to speak to men through music, he would do so with the works of Haydn; yet if he wanted to listen to music himself, he would go for Boccherini. »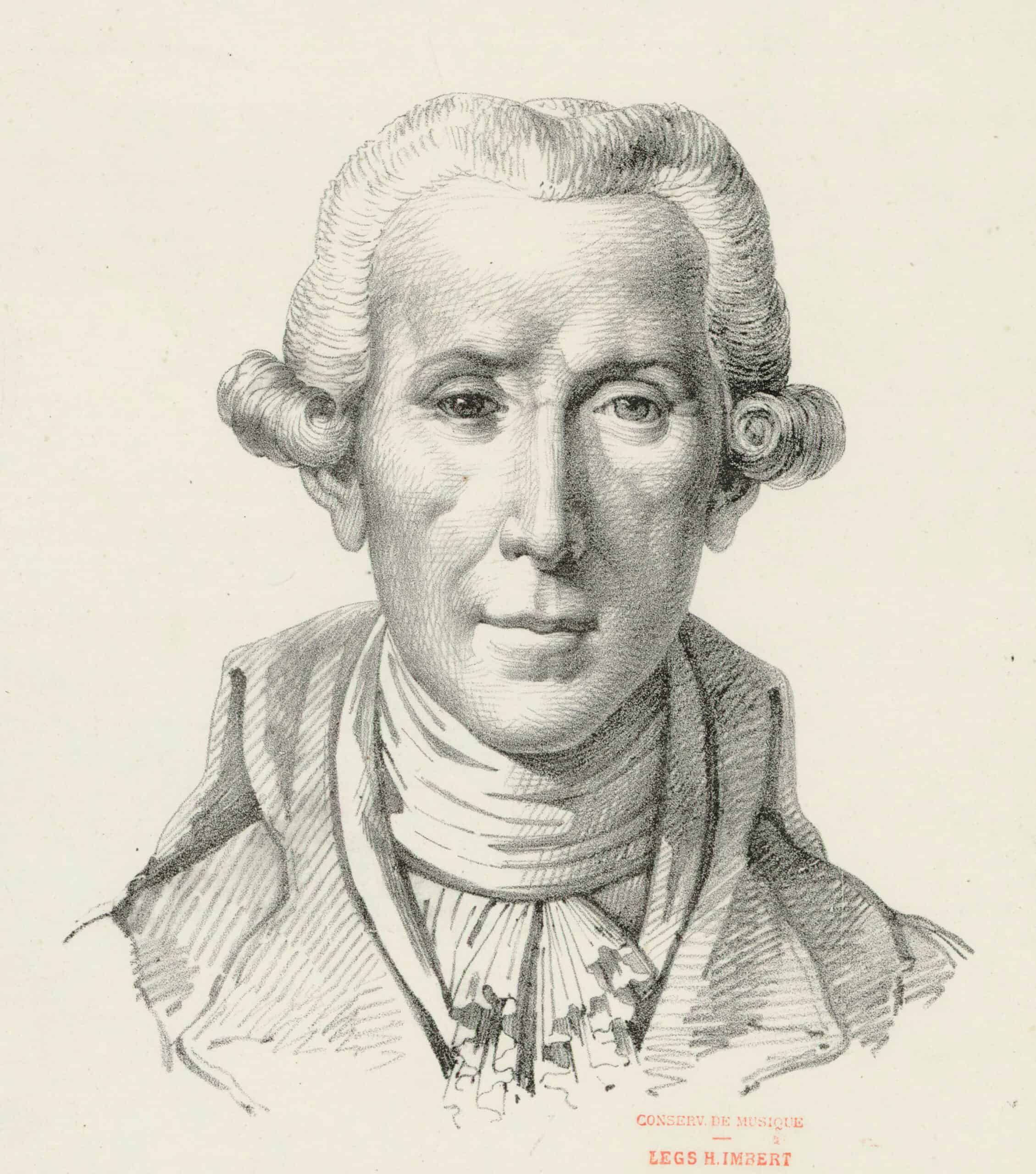 Luigi Boccherini Recordings
Getting Started with
Music Lessons