Georg Philipp Telemann was born on the 24th of March 1681 in the Duchy of Magdeburg. Brandenburg-Prussia. He received his first music lesson at the age of ten and became immensely interested in music, the organ and composition in particular. Despite opposition from his family, he found it possible to study and compose in secret, even creating an opera at the age of twelve. In 1967, Telemann was sent to the Gymnasium Andreanum at Hildesheim, and his musical talent flourished. During this time, he became adept at both composing and performing, teaching himself flute, oboe, violin, viola da gamba, recorder and double bass.
After graduating in 1701, he became the director of the municipal opera house Opernhaus auf dem Bruhl and, subsequently, director at the Neukirche. During this time, he studied music at the Leipzig University and supplied a variety of music, including several operas. In 1705, Telemann left Leipzig after receiving an invitation to become Kapellmeister for the court of Count Erdmann II of Promnitz.
In 1712, he became the city music director of Frankfurt. During this time, he developed his mature personal style and created music for two major churches, civic ceremonies and various ensembles and musicians. In 1715, he released the Frankfurt Sonatas for the violin and in 1716, he composed his first choral masterpiece, Brockes Passion.
In 1721, he became the Kantor of the Johanneum Lateinschule in Hamburg and the music director of the five largest churches. After hearing an opera by composer Jean-Philippe Rameau, he incorporated the French operatic style into his vocal works. From 1725 to 1740, he found success in his music and poetry. From the 1740s onwards, he became less interested in music and more interested in gardening and exotic plants. In his later years, despite his failing health, he found ways to compose and produce privately. He passed away in 1767.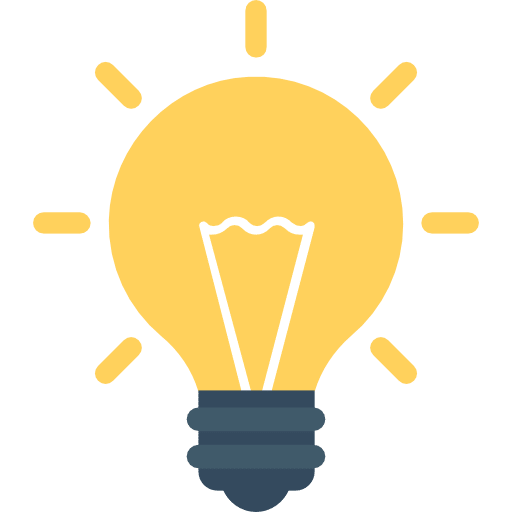 Did You Know?
Georg Philipp Telemann has his own museum! The Telemann Museum in Hamburg, includes his passion for gardening and his significance in music.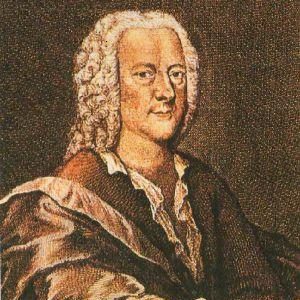 Georg Philipp Telemann Recordings
Getting Started with
Music Lessons