HUNGARIAN COMPOSER AND VIRTUOSO PIANIST
To say that the Hungarian composer, virtuoso pianist, music teacher, conductor, and arranger Franz Liszt is an icon is a massive understatement. He is a genius in every sense of the word and is considered one of the best composers throughout history. 
Liszt was born on the 22nd of October, 1811, in the market town of Doborján in Hungary. His father was a multi-instrumentalist: he played the cello, piano, violin, and guitar for the Hungarian Prince Nikolaus II Esterházy. He also personally knew several eminent composers such as Haydn, Hummel, and even Beethoven. 
As a result, this had a great influence on the young boy. At the young age of six, Franz began listening closely to his father playing the piano. He would be taught how to play the piano a year later. Franz would actually begin composing as early as eight years old. By next year, he would appear in concerts all over: from Sopron to Pressburg and beyond in October and November 1820. A group of wealthy sponsors would recognize the young boy's talent, offering to finance his musical education in the city of Vienna. 
His father would accompany him to Vienna, and there, Mozart's old rival Antonio Salieri would recognize and be a proponent of Liszt's massive talent. He was so enamored, in fact, that after hearing the boy play once, he offered to train him in composition for free. 
For several months, the young musician would hold performances for musicians, nobility, and even kings. Liszt showed an uncanny ability to create an original composition on the fly, merely from a suggestion by an audience member. This would serve him really well during his career. 
In 1833, when he was 22, Liszt met the Comtesse Marie d'Agoult and became smitten. Inspired by love and nature, he would compose the Album d'un voyageur which served as his musical impressions of the Swiss countryside. A year later, he would then debut his piano works titled Harmonies poétiques et religieuses (Poetic and religious harmonies). 
Liszt would become famous all throughout Europe, not only due to his music, but also due to his charitable nature. In fact, when the Great Fire of Hamburg happened in 1842, he performed charity concerts to raise funds for those rendered homeless by the fire. 
He would suffer from poor health in his later years, mainly congestive heart failure. He was also suffering from asthma, insomnia, and a cataract on his left eye. The heart issues were the main cause of his death, and he would pass away on the 31st of July, 1886.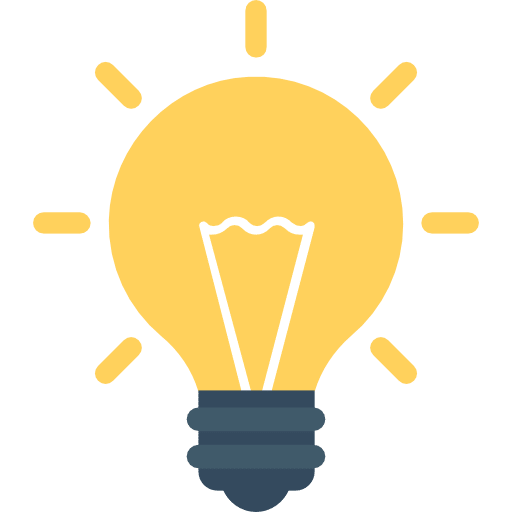 Did You Know?
Liszt's influence on classical music was so wide-spanning that he served as a musical promoter and benefactor to many of history's greatest musical minds. This included Frédéric Chopin, Richard Wagner, Alexander Borodin, Hector Berlioz, Charles-Valentin Alkan, Robert Schumann, Clara Schumann, Ole Bull, Camille Saint-Saëns, Edvard Grieg, and Joachim Raff, to name a few. It seemed like almost no matter who the composer was at that point in time, Liszt had a hand in inspiring his career.
Getting Started with
Music Lessons