Paraguayan Classical guitarist and composer
Barrios was born in Paraguay, however there is no total proof of this as there is no place of birth on his baptism documents.
As a child, he developed a love of music and literature. He also spoke two languages and could read in three.
Barrios was interested in musical instruments early on, particularly the guitar. He attended the Colegio Nacional de Asunción at the age of fifteen. After leaving college, he travelled and composed more than 100 works, and arranged over 200 compositions of other composers.
Barrios was famed for his phenomenal performances, both live and on recordings. The Johann Sebastian Bach-inspired La Catedral, from 1921, is widely considered to be Barrios' most important work. Largely late-romantic in style, he was heavily influenced by South American folk music.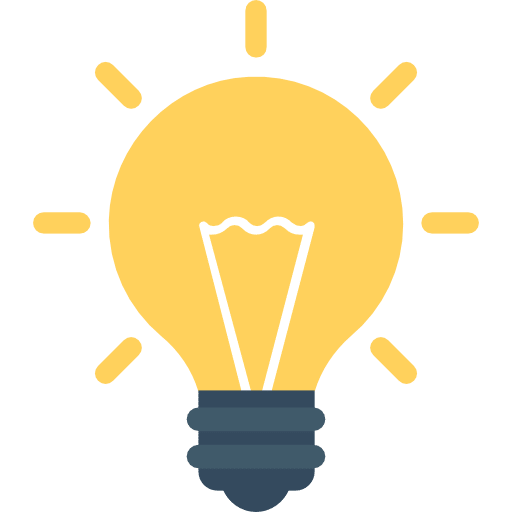 Did You Know?
A forensic physician has suggested that his death was likely due to poisoning, but like many things about his life, it has never been proven.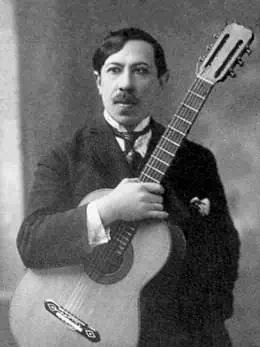 Agustín Barrios Recordings
Getting Started with
Music Lessons