19TH CENTURY COMPOSER & THEATRE EMPRESARIO
Born in Stettin on the 8th of May 1846, Oscar Hammerstein I was son to two Jewish parents and very quickly began playing the flute, violin, and piano. With his mother passing when Oscar was just five, Hammerstein's father hoped his son would focus on his academic studies, but the young musician had other ideas.
Running away from home in his late teens due to conflict with his father, Hammerstein travelled to the USA via Liverpool, eventually arriving in New York come 1864. Here, he made a crust at a cigar factory whilst inventing in his spare time, and soon he began to make considerable money from his creations. He started the United States Tobacco Journal, which he ran until 1885, but before long, Hammerstein's first love of music pulled him back in.
Oscar Hammerstein was a keen musician, yet his achievements stretched far further than that of an ordinary composer. Incredibly influential in many aspects of the music world, Hammerstein helped form the physical landscape of music as we know it with his architectural innovations in Times Square and throughout 19th century New York.
Producing three German comedies in 1868 during his time in New York, a while later, Hammerstein wrote The Kohinoor, his first operetta, and soon moved into theatre management. Initially leasing New York's Stadt Theatre in 1870, after completing the Harlem Opera House a decade later, Hammerstein recovered from a number of his unsuccessful English operas with the creation of the Columbus Theatre.
With many more music venues arising in his name, such as 1895's Olympia Music Hall, 1899's Victoria Music Hall and the Republic Theatre in 1900, Hammerstein still had another goal in mind. Setting his sights on grand opera, the 34th street Manhattan Opera House opened early on the 3rd of December 1906 in order to compete with its competitor, the Metropolitan.
Though it was broken in with an extravagant performance of I Puritani by Bellini, Hammerstein ultimately lost the fight for popularity with the Metropolitan. However, he was still able to sell his venue to his rivals for a not inconsiderable 2 million dollars. 1908 saw the opening of his Philadelphia Opera House, and despite its closure after two seasons, Hammerstein still did not give in.
Following a relocation to the UK, November 1911 brought the unveiling of Hammerstein's London Opera House to the sound of Jean Nougues' Quo Vadis. Despite also being forced to close in the face of financial difficulties, Hammerstein's return to the big apple would see the construction of the American Opera House in 1912. Later renamed the Lexington Theatre once its focus shifted to less extravagant entertainment, it marked yet another addition to New York's musical tapestry.
Oscar Hammerstein passed away on the 1st of August 1919. A relentless visionary in the face of many setbacks, he was a fiercely determined force of nature who could lay claim to countless music venues across Manhattan and beyond.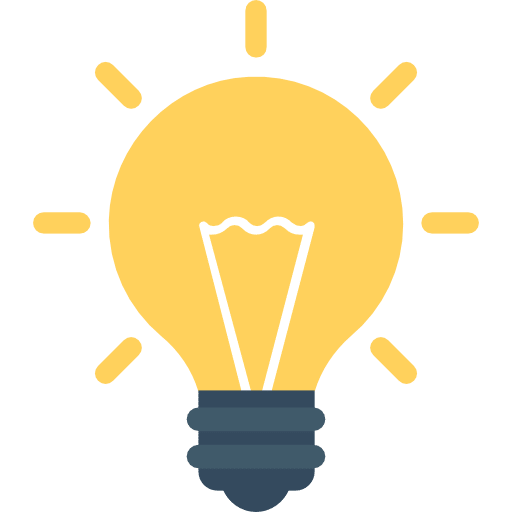 Did You Know?
Early in his career, Hammerstein was challenged by the composer Gustave Kerker to write an entire operetta in only two days. Toiling away in his hotel room on a diet of cocktails and ham sandwiches, Hammerstein emerged triumphant 48 hours later with his finished work: The Kohinoor!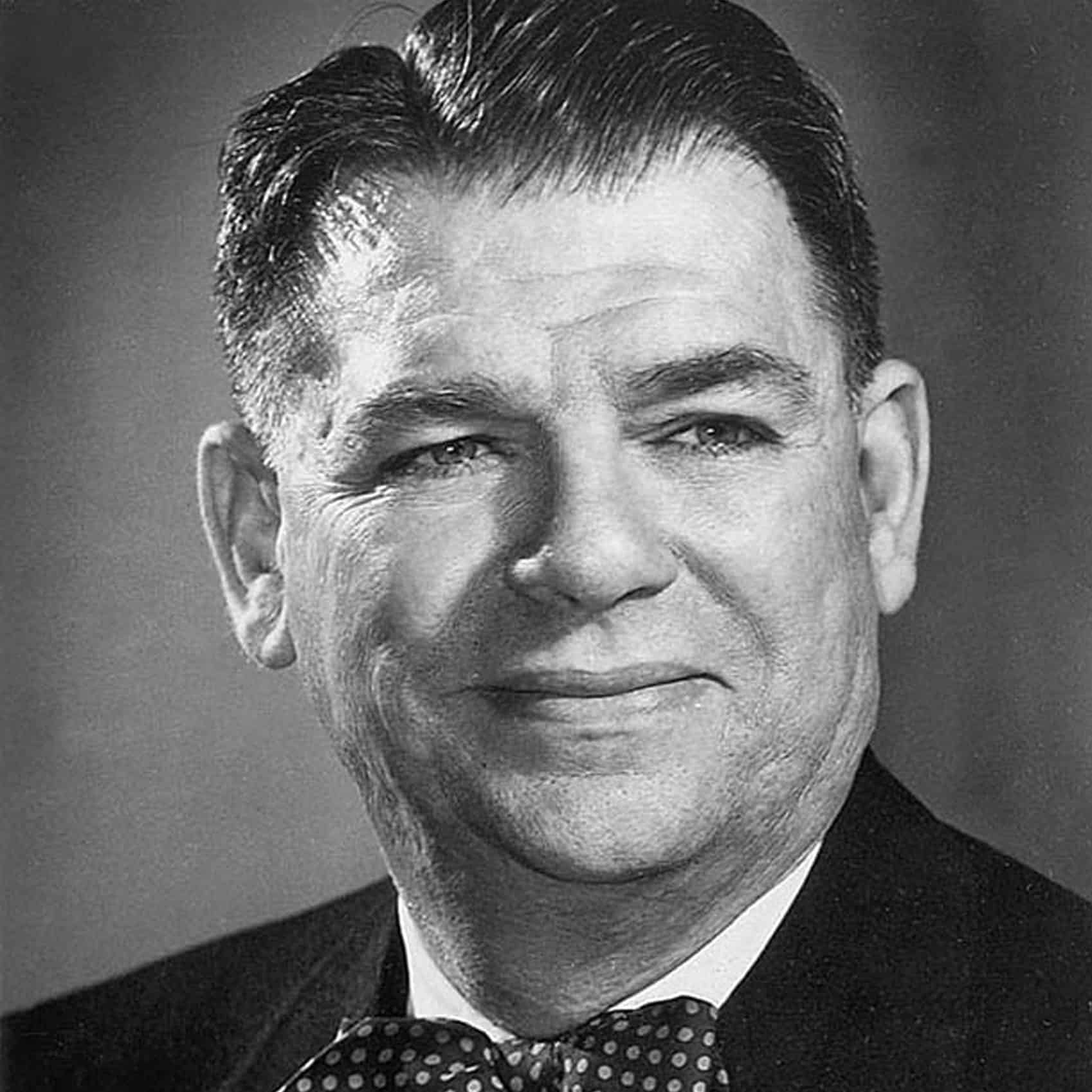 Oscar Hammerstein Recordings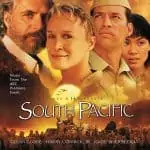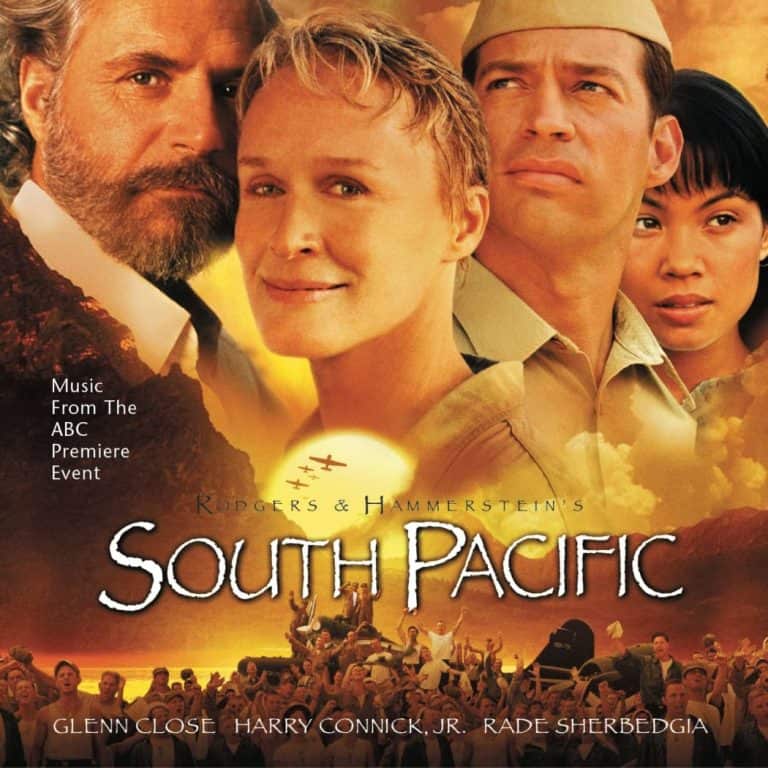 Rodgers & Hammerstein: South Pacific – Music From The ABC Premiere Event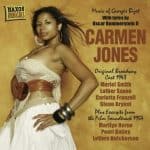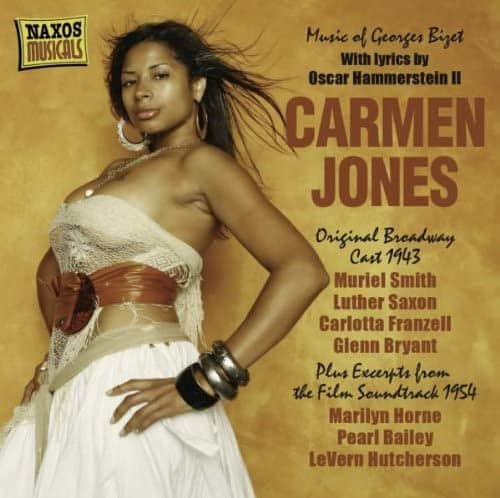 Oscar Hammerstein II: Carmen Jones
Getting Started with
Music Lessons