AMERICAN COMPOSER AND CONDUCTOR
Leonard Bernstein was born Louis Bernstein in Lawrence, Massachusetts on 25 August 1918 to Jennie and Samuel Joseph Bernstein, Jewish immigrants to the United States from Rovno, presently Ukraine. He legally changed his name to Leonard when his grandmother died when he was 18. Bernstein's first exposure to music was the radio on Friday nights. His aunt Clara deposited a piano for their house and he began teaching himself piano and music theory until he wanted more classes and teachers. His family would go to their vacation home in Sharon, Massachusetts where he and his younger sister Shirley would play Beethoven symphonies and operas in shows that Leonard conscripted with the children around his neighbourhood.
His father would often take him in different orchestral concerts when he was a teenager and in May 1932, he attended the concert of the Boston Pops Orchestra which was conducted by Arthur Fiedler. That concert was the first time that he heard "Bolero" which was written by Maurice Ravel and it made a huge impact on him. Another composer that he admired and was influenced was George Gershwin. He was a summer camp counsellor when he heard the passing of Gershwin and he demanded a moment of silence and then played a piece of Gershwin's composition as a memorial.
He attended Harvard University where he majored in music. He then attended the Curtis Institute of Music, Philadelphia to study conducting and orchestration, and then in Berkshire Music Center in Tanglewood, Massachusetts where he also studied conducting.
Bernstein became an assistant conductor when he was appointed by the New York Philharmonic in 1943 when he was asked to be a substitute for Bruno Walter. Impressed by his work, he then conducted the New York City Center orchestra and travelled around United States, Israel, and Europe as a guest conductor. He became the first American to conduct at the Italian opera house "La Scala" in 1953. He continues writing music and performing around the world in 1969 as a conductor for several symphonies.
He composed a number of symphonies that uses biblical themes like Symphony No. 1 (Jeremiah) and the Chichester Psalms. He also ventured in jazz like his work based on a poem by W.H. Auden called Symphony No. 2 (The Age of Anxiety). He also worked on different musicals like On The Town, Wonderful Town, Candide, and his most popular project were with West Site Story in 1957 along with Stephen Sondheim and Jerome Robbins as collaborators. He wrote scores for different ballet productions like Fancy-Free in 1944, Facsimile in 1946, and Dybbuk in 1974. He also received an Academy Award nomination for his work on the film On the Waterfront in 1954.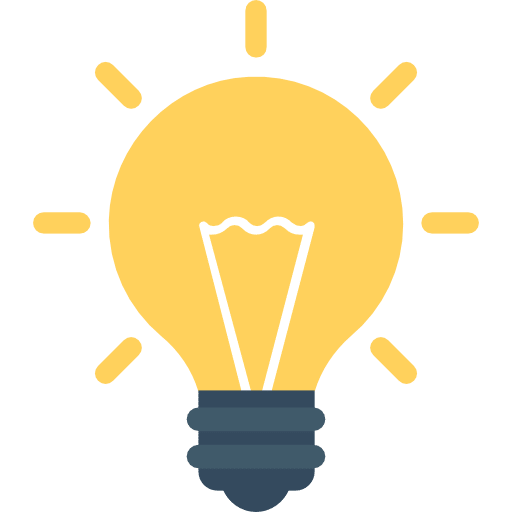 Did You Know?
Bernstein conducted at John F. Kennedy's presidential pre-inaugural gala in 1961. He also conducted the funeral mass for Kennedy's brother, Robert F. Kennedy, in 1968.
Getting Started with
Music Lessons