Born in Wales on the 17th of February 1944, Karl William Pamp Jenkins had plenty of musical encouragement from early on. He was taught the basics of the piano as well as music theory by his father: a chapel organist, schoolteacher and choirmaster. The young Jenkins also trained as an oboist, performing in the Welsh National Youth Orchestra for some time.
Later attending the Gowertown Grammar School, Jenkins would enrol in a music course at Cardiff University following his graduation. For his post-graduate programme, the prodigious musician even went on to study at London's Royal Academy of Music under the internationally-renowned Alun Hoddinott.
A decorated veteran amongst his peers, Karl Jenkins can lay claim to being one of the most popular composers in the world today. With more than sixteen certifications of either gold or platinum records and even royal recognition for his achievements, the moustachioed maestro is one of the UK's greatest musical treasures.
Forming the jazz collective Nucleus in 1969, Jenkins served as a writer for the band's initial albums; Elastic Rock and We'll Talk About It Later. A year later, Jenkins was swiftly thrust into the limelight, securing a win at the Montreux Jazz Festival. Following his third record with Nucleus, he then chose to spread his wings musically with a new band.
Relocating to Canterbury and linking up with the prog rock group Soft Machine, Jenkins' next endeavour caught the ear of music magazine Melody Maker. Earning their British Jazz Album of the Year Award for 1973's Six, Jenkin's first Soft Machine album, Melody Maker also announced the group as 1974's best small band at their Jazz Polls.
In 1995, however, Jenkins produced what is perhaps his defining record: Songs of Sanctuary. Considered a modern classical masterpiece, the album's rapturous reception saw Jenkins conducting his work in locations all across the globe, from Holland to Japan. His other contemporary classical work, 2001's The Armed Man: A Mass For Peace, also saw huge success, enjoying north of a thousand performances across no less than 20 countries.
Collaborating over the years with other stellar talents such as the violinist Marat Bisengaliev, the Cory Band and even the early 2000s Royal Harpist Catrin Finch, Jenkins has also seen recurring work with the London Symphony Orchestra. Receiving no less than two OBEs in both 2005 and 2010, Jenkins is additionally the holder of multiple honorary degrees from Trinity College, the University of Leicester and many others.
Along with these achievements, Karl Jenkins was even crowned the most popular living composer by Classic FM in 2015, the latest in his many accolades that most composers can only dream of.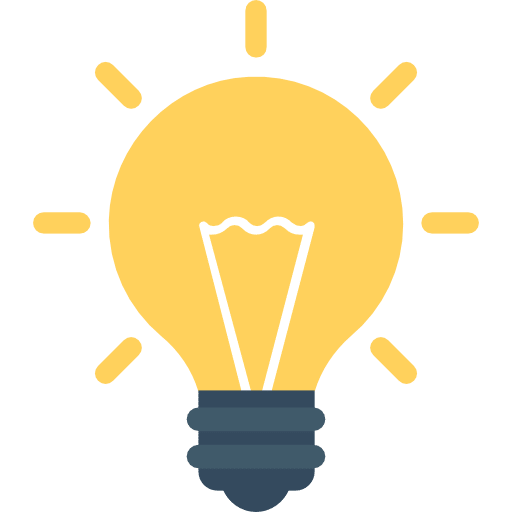 Did You Know?
With a keen interest in composing music for commercials, Jenkins has seen his work used in adverts for Pepsi, Renault and British Airways. Even founding his own company dedicated to advert music, his work in this field earned Jenkins the D&AD award: advertising music's most prestigious prize!
Getting Started with
Music Lessons