Barber was born on the 9th of March, 1910 in West Chester, Pennsylvania to Roy, who worked as a physician and president of the West Chester School Board, and Marguerite, (also called Daisy), who was the sister of Metropolitan Opera contralto singer Louise Homer. The young boy lived a relatively easy life from a young age, which also gave him the opportunity to study with the best music teachers available. 
When he was only 10 years old, Barber tried writing his first opera entitled The Rose Tree. Two years later, he became the local church's organist. His talents would considerably grow by this time, and at age 14, he would apparently compose the school hymn for West Chester High School (now West Chester Henderson High School) where he enrolled and later graduated. This claim, however, is still not confirmed. 
Barber later attended the Curtis Institute of Music in Philadelphia, where he studied piano, composition, and voice. He would eventually begin composing seriously in his late teens. It was also at Curtis, during the Fall of 1928, where Barber met fellow composer Gian Carlo Menotti. The two young men would befriend each other and stay friends for over thirty years. Upon graduating in 1934, he would also gain an important patron: the founder of the Curtis Institute herself, Mary Curtis Bok. Mrs. Bok provided both financial assistance to Barber, but also actively promoted his career.
Barber would get his first taste of international recognition In 1938, when his First Essay for Orchestra and the Adagio for Strings was broadcast on television under the baton of the legendary Italian conductor Arturo Toscanini, and played by the NBC Symphony Orchestra. As a result, Barber would be offered a lot of commissions from highly respected performers and ensembles, including the U.S. Army Airforce (Second Symphony); Raya Garbousova (Cello Concerto); and the eminent soprano Eleanor Steber, who asked for the orchestral song Knoxville: Summer of 1915. 
Barber won two Pulitzer Prizes at the height of his career. He got his first in 1958 for the opera Vanessa, which featured Eleanor Steber in the title role and was staged by the Metropolitan Opera. He would earn his second Pulitzer in 1962 for his Piano Concerto, which he wrote for the opening week of the Philharmonic Hall at Lincoln Center. 
In 1966, Barber was then again commissioned to write a new opera, intended for the grand opening of the Metropolitan Opera's new opera house. Despite being a bit reluctant, he would actually finish his second full-length opera, titled Antony and Cleopatra. But this work, originally intended as a tribute to Barber, would be a massive flop. The opening night was regarded as nothing less than a madhouse, mostly due to the overly-extravagant production and the technical and mechanical difficulties of operating the new opera house.
From here on out, his productivity was in decline. Barber would suffer from depression and alcoholism, and was frequently hospitalized due to cancer. Barber died on the 23rd of January, 1981.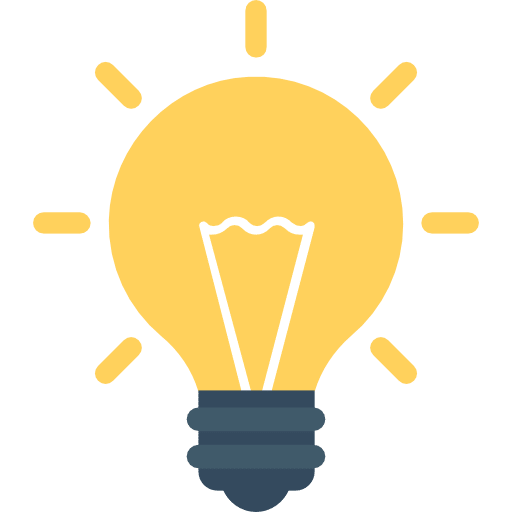 Did You Know?
His Adagio for Strings, one of his most notable works, would basically become the theme for the dead. It was said that he actually grew tired of hearing it, wishing that people would play his other compositions.
Getting Started with
Music Lessons