19th CENTURY CZECH COMPOSER
Born on the 2nd of March 1824 in Leitomischl of the Austrian Empire (today Litomyšl, Czech Republic), Bedřich Smetana was the son of a naturally gifted musician. Studying under his amateur violinist father, later on, Smetana received training from a professional piano teacher before playing his very first performance at just six years old.
Bouncing around various schools throughout the 30s at the behest of his father, after spending time at a Prague grammar school, Smetana eventually moved to the city of Plzen assisted in finishing his education via his older cousin in 1843. Next, moving back to Prague to study music theory and composition, Smetana eventually became a music teacher for the Austrian statesman Leopold, Count von Thun und Hohenstein's family.
Leaving this position in 1847, Smetana saw a brief stint as a Czech revolutionary during the Austria and Czech war. Next, the composer sent his piano work to a certain Franz Liszt, requesting a loan to open a music school. After receiving plenty of encouragement from Lizst in lieu of a loan, in 1848, Smetana would open his very own piano school in Prague.
Bedřich Smetana is a towering figure amongst composers and is often regarded as the father of Czech music. Loved worldwide for works like The Bartered Bride opera, the symphonic cycle My Homeland and his initial string quartet From My Life, Smetana wrote his compositions with a uniquely Czechian musical style.
In 1850, Smetana became the court pianist at Ferdinand's Prague castle. Whilst still teaching at his piano school during this time, he would also work away on his compositions, though their lack of success would spur him to move to the Swedish city of Gothenburg. Along with starting another music school here, he became the Gothenburg society's classical choral choir conductor and set to work on his ambitious orchestral pieces.
However, with the 1860s promising a more liberal Bohemia for Smetana to showcase his music, he took his chances and returned to Prague. Back once again, he would now spearhead the new Czech opera movement with his 1866 double-header of The Brandenburgers in Bohemia and The Bartered Bride at Prague's brand new Provisional Theatre. With Bride seeing tremendous success, the Provisional made Smetana their principal conductor that very same year.
Sadly, not all were impressed by his achievements. Smetana had many critics who viewed his Franz Lizst and Richard Wagner influenced style as detrimental to the identity of Czech opera. It is suspected these stresses may have contributed to the composer's rapidly declining health, and by 1874 deafness forced Smetana to resign from his position at the Provisional Theatre.
Nevertheless, this proved to hold a silver lining, and with all responsibilities and critical assaults lifted, Smetana entered a highly prolific period in spite of his aural state. Between 1874 and 1979, he produced the six-part symphonic poem cycle My Homeland along with the string quartet From My Life as well as numerous piano solos. Though Smetana received increasing praise for these efforts, a mental breakdown saw him institutionalised in Prague's Katerinky Asylum, and on the 12th of May 1884, Smetana passed away after battling syphilis.
With Smetana's music so closely tied to the Czech nation, his music holds profound importance to its citizens, as well as all lovers of great music. Today, his works are still played throughout the world, and many are on museum display in Prague courtesy of The Smetana Society.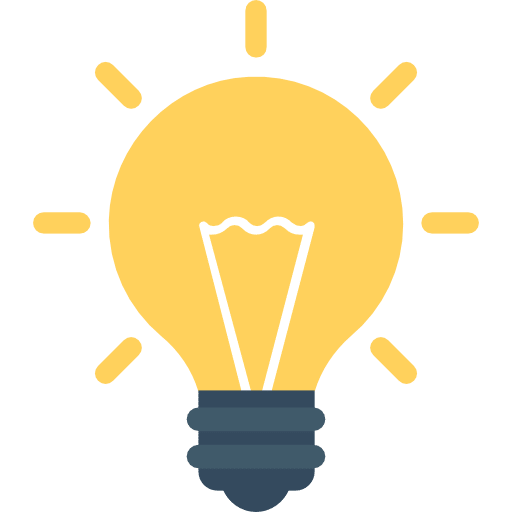 Did You Know?
Though he was an astonishing musical talent, the initially German-speaking Smetana received harsh ridicule when attending school in Prague at 15. Barely able to speak Czech as a boy, he would eventually learn the language as an adult…though considering his massive contributions to Czech music, you can hardly hold that against him!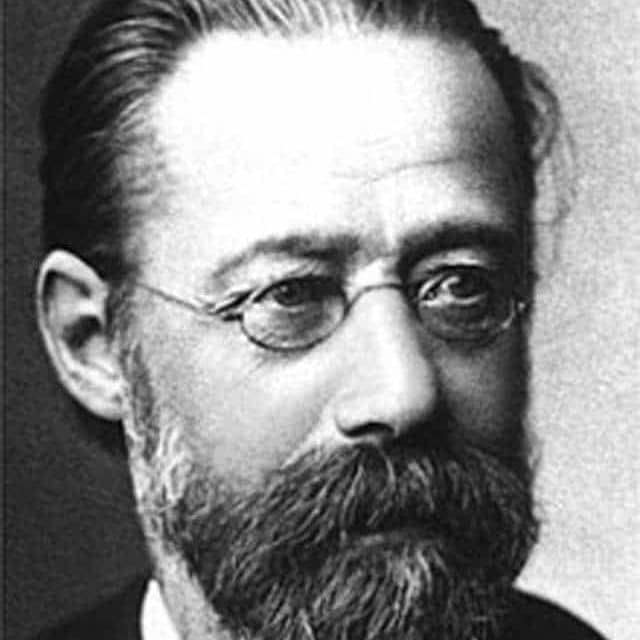 Bedrick Smetana Recordings
Getting Started with
Music Lessons