LEGENDARY BAROQUE COMPOSER
Known as one of the most legendary composers in history, Johann Sebastian Bach's legacy is as far-spanning and renowned as his works, which have stood the test of time. 
Bach was born on the 21st of March, 1685 in the town of Eisenach, Germany, into a musical family. Actually, "musical" is a massive understatement: his father, Johann Ambrosius, served as the director of the town musicians. All of his uncles were also professional musicians, who worked as church organists, composers, and court chamber musicians. his brother Johann Christoph taught him how to play the clavichord, and also exposed him to much of the contemporary music of his time. His father probably also taught him to play the harpsichord and the violin.
Bach attended St. Michael's School in the city of Lüneburg, where he stayed for two years. It is said that Bach had a beautiful soprano singing voice, which actually helped him get a spot at Lüneburg. But sometime after arriving, his voice cracked and he eventually switched to focusing on the violin and the harpsichord. A local organist named George Böhm served as one of Bach's earliest and greatest influences, which was apparent in a lot of his works. 
After graduating from Lüneburg, he would hold several musical posts across the country, most notably as Kapellmeister (director of music) to Leopold, Prince of Anhalt-Köthen. He was also the Thomaskantor in Leipzig, where he served as music director at several Lutheran churches. 
In 1703, he landed his first music job at the court of Duke Johann Ernst in the city of Weimar. While there, he gained a reputation as a jack-of-all-trades. There would be times when he served as a violinist, and if the situation called for it, he also filled in as an organist.
Due to his skills, Bach was hailed as a great performer. It was this technical skill that helped get him a job in Arnstadt, as an organist at the New Church. His job was to provide music for religious services and other events, as well as teach music. But as a fiercely independent and sometimes arrogant young man, Bach didn't have a good rapport with his students and was often scolded by church officials for not rehearsing them enough. 
Most of his influential works were created in the presence of royalty, such as the iconic Toccata and Fugue in D Minor, which was composed during his time in Weimar at Duke Wilhelm Ernst's court. He would also compose a few more works during this time, such as the cantata Herz und Mund und Tat (Heart and Mouth and Deed), which would go on to be among his most famous creations. 
Bach would compose his final works in Leipzig. He would eventually die in 1750, due to complications following surgery on his eye.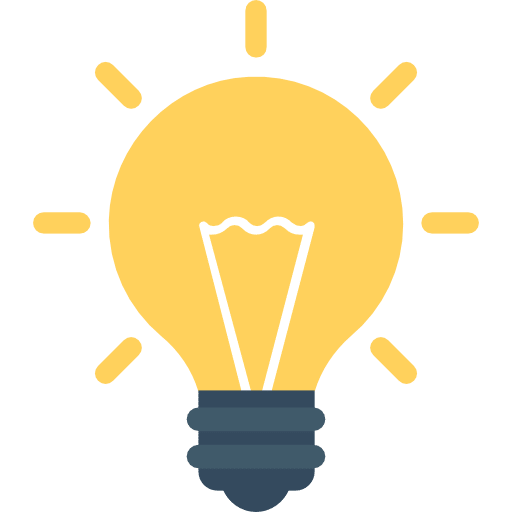 Did You Know?
Bach's sharp tongue and relatively independent nature actually landed him in jail for several weeks, after he requested to resign from his position at Duke Wilhelm's court on short notice. All because he wanted to play for another Duke.
Getting Started with
Music Lessons