American musician and composer
Daniel Robert Elfman was born in Los Angeles, California, on the 29th of May 1953. Son to the novelist Blossom Elfman and a schoolteacher, he was always enamoured with film scores but never initially aspired to become a composer: "If you'd have asked me when I was a 17 or 18-years-old what I wanted to be…I never would have said music; that was quite accidental".
Though he claims to have been an Atheist in his early days, Elfman now considers himself a Cynicologist.
Elfman is also a proud father to two daughters, Lola and Mali. Marrying the actress Bridget Fonda on the 29th of November 2003, she and Elfman later had a son: Oliver.
One of the most renowned and masterful film composers of all time, Danny Elfman's list of accomplishments and collaborations is second to none.
He travelled the world during his younger years, eventually moving to France with his brother Richard. During this time, Elfman started the musical troupe Mystic Knights of Oingo Boingo. This collective would feature as extras in the 1977 Anthony Page film I Never Promised You a Rose Garden, before eventually evolving into the 1980s cult group: Oingo Boingo.
It was Oingo Boingo that would catch the eye of legendary director Tim Burton. Since then, Elfman and Burton have shared one of the longest and most successful director-composer partnerships in history. Their initial collaboration was 1985's score for Pee-Wee's Big Adventure; the theme of which Elfman claimed was written before he was even on board with the project.
Before long, however, Elfman had composed perhaps one of the most recognisable pieces of music in modern memory: The Simpsons theme tune. Despite only taking a day to write, the sheer enormity of its TV show makes this brief ditty a gleaming jewel in the crown of Elfman's numerous successes.
Speaking of which, 1989's Batman, Tim Burton's dark reimagining of the comic book classic, bore a delightfully menacing score from Elfman in his most extensive and intimidating project yet. 1990s Edward Scissorhands, another Burton score, reinforced his dreamy signature style and stands as Elfman's personal favourite work. Perhaps the peak of Elfman and Burton's rich collaborative history would be 1993's The Nightmare Before Christmas, a project in which Elfman had an intense involvement.
During the 90s, Elfman would call on his Oingo Boingo lead guitarist Steve Bartek for help on both the Dick Tracy and Mars Attacks scores. As the millennium drew near, it was the Good Will Hunting score that gave Elfman his first Academy Award nomination in 1998, followed swiftly by another for Men In Black that very same year.
2002's Spider-Man soundtrack earned Danny a Saturn Award, and soon after his theme for ABC's ratings smash Desperate Housewives gave the small screen a much-needed dose of Elfman magic. In the years since, Elfman has lent his hand to countless blockbusters, with plenty more Burton scores cropping up within his vast catalogue.
One thing's for sure; Danny Elfman's magical scores and prolific output has cemented his place not just in the annals of great composers, but in the very fabric of popular culture.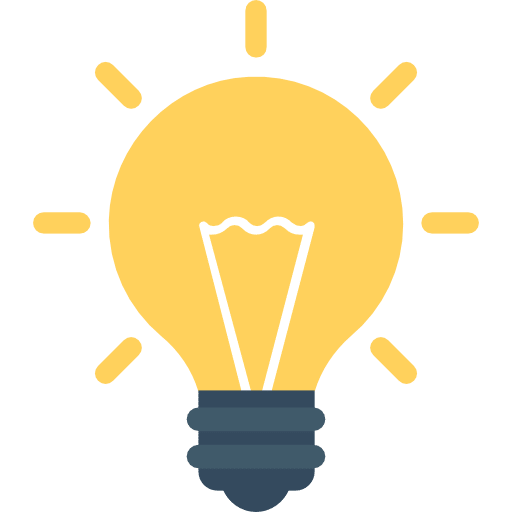 Did You Know?
The Nightmare Before Christmas saw Elfman step far beyond the bounds of just composing. As well as composing the soundtrack, he featured as the singing voice not only for protagonist Jack Skellington, but also for Barrel and 'Clown with the Tear-Away Face'. Danny even assisted Tim Burton with the storyline!
Getting Started with
Music Lessons