Giovanni Battista Pergolesi
Giovanni Battista Pergolesi was born on the 4th of January 1710 in the Province of Ancona in Italy. As a child, he studied music with local musician Francesco Santi before moving to Naples in 1925 to study at The Music Conservatory of Naples with Gaetano Greco and Francesco Feo. Upon leaving the conservatory in 1731, he gained some minor fame by performing The Phoenix on the Pyre, The Death of Saint Joseph, The Miracles of Divine Grace in the Conversion and Death of Saint William, Duke of Aquitaine. He spent most of his early career working for aristocratic patrons such as the Prince of Stigliano and the Duke of Maddaloni.
Pergolesi is one of the most influential composers of comic opera. One of his serious operas, The Proud Prisoner, opened in 1733 and became a popular work in its own right. When the work was performed in Paris in 1752, it prompted the Quarrel of the Comic Actors between supporters of the serious French opera and the supporter of the new Italian comic opera. The quarrel divided Paris' musical community for over two years.
During his lifetime, he also wrote a variety of other operatic works, such as his first opera seria La Salustia in 1732, Lo Frate 'nnamorato in 1732, and L'Olimpiade in 1735 and Il Flaminio in 1735. He also wrote sacred music, his best-known sacred work, Stabat Mater, was commissioned by the Confraternita dei Cavalieri di San Luigi di Palazzo.
Pergolesi wrote a variety of secular instrumental works, including a violin sonata and a violin concerto. Peculiarly, a number of instrumental and sacred works that were once attributed to Pergolesi have been misattributed; for example, The Concerti Armonici is actually composed by Unico Wilhelm van Wassenaer. Many articles related to Pergolesi were later revealed as hoaxes. The composer passed away in 1736 and is buried at the Franciscan monastery.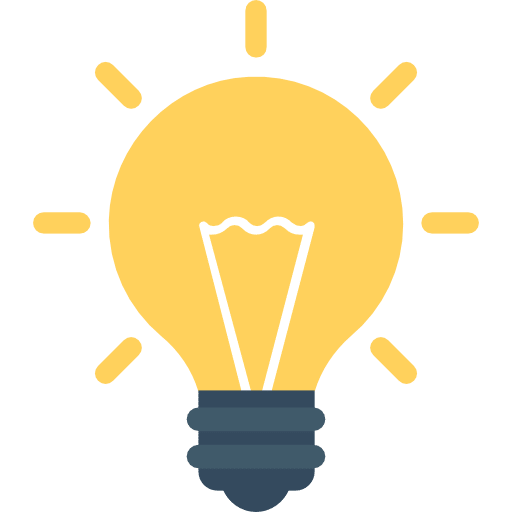 Did You Know?
Giovanni Battista Pergolesi was the subject of the 1932 biopic Pergolesi with Elio Steiner playing the titular role.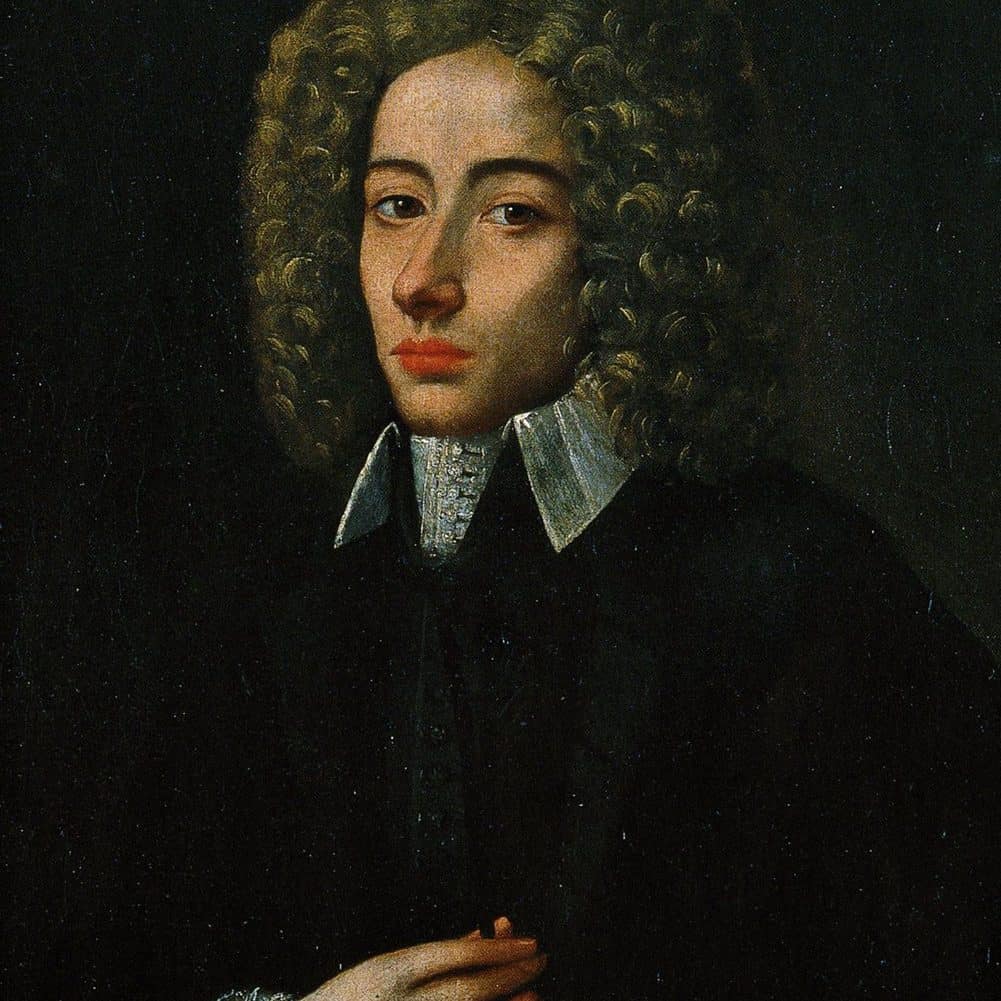 Giovanni Battista Pergolesi Recordings
Getting Started with
Music Lessons