Arturo Marquez was born in Ocotlan, Mexico on October 16th, 1950. His father was a bandleader, and his mother was a pianist. Marquez began his musical training at a young age, studying piano and composition at the National Conservatory of Music in Mexico City. After graduation, he continued his studies abroad, first in Paris with Nadia Boulanger, and then in New York with Aaron Copland.
Marquez's music often draws on Mexican folk music and dances, as well as Latin American and Caribbean rhythms. His work has been described as "exuberant" and "colourful", and he is considered one of the leading composers of his generation. Marquez has been awarded numerous prizes and honors, including the Guggenheim Fellowship, the Latin Grammy Award for Best Classical Contemporary Composition, and the Prince Pierre Foundation Music Prize.
Danzon No. 2 is perhaps Marquez's best-known work. The piece was inspired by the Cuban dance of the same name, and it draws on a wide range of influences, from Mexican folk music to classical European forms. Danzon No. 2 was first performed in 1994, and it quickly became one of Marquez's most popular pieces. The work has been performed by many leading orchestras, including the New York Philharmonic, the Boston Symphony Orchestra, and the London Symphony Orchestra.
In addition to his work as a composer, Marquez has also been active as a conductor and educator. He has served as the music director of the Orquesta Sinfonica de Mineros in Mexico, and he has taught at a number of universities, including the University of Michigan, Harvard University, and Yale University. Marquez currently resides in Mexico City.
The danzon is a dance and a musical genre of Cuban origin, derived from the contradanza and the habanera, in a freer version (it seems obvious but you might as well specify it). The current composition of orchestras performing this genre, typically charangas, is close to a classical orchestra, with the addition of "Latin" sounding percussion: piano, violin, cello, güiro, clarinet, flute, double bass and timpani.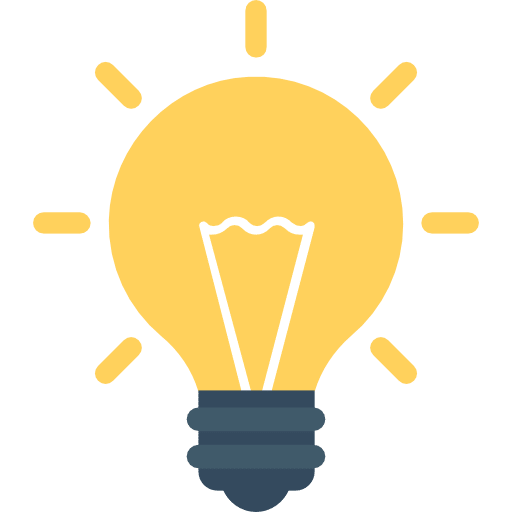 Did You Know?
Arturo Marquez is one of the most popular and frequently performed composers of contemporary classical music in Mexico. Danzón No. 2 was commissioned by the Autonomous University of Mexico and was established in 1994 in Mexico City. The piece focuses on accents rather than beats so that the tempo seems to vary when it does not, and the precision remains very constant in each measure. Marquez wrote this piece, inspired by visiting a ball in Veracruz.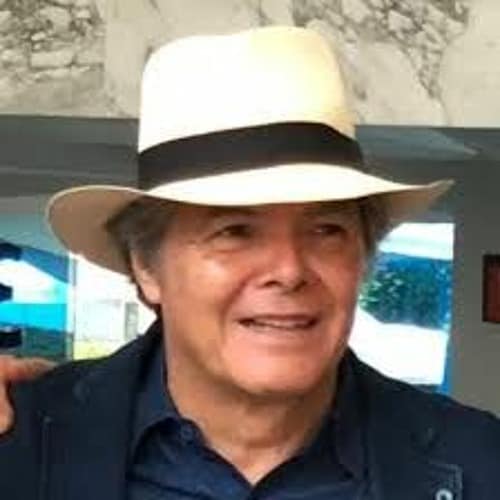 Arturo Marquez Recordings
Getting Started with
Music Lessons