Alan Silvestri was born on the 26th March 1950 in New York City and grew up in New Jersey. During his time at Teaneck High School, he excelled in music which became a lifelong passion. Silvestri played for his high school band, where he learned to play the drums, saxophone, clarinet and guitar. He graduated in 1968.
After graduation, Silvestri would move to Massachusetts to attend the Berklee College of Music. He spent two years sharpening his musical skill at the college before moving to Las Vegas to tour with Wayne Cochran and the C.C. Riders. In the 1970s, Silvestri moved to Los Angeles in search of a job involving music and successfully found it as he became the film scorer for the low budget, The Doberman Gang in 1972.
Silvestri would continue the pattern as he scored several low budget films for the next six years. In 1978, Silverstri landed a composition job with the motorcycle cop drama CHiPs; the job lasted five years with Silverstri returning to film in 1983 with Par Ou T'es Rentre? On t'a pas vu sortir.
1984 saw the beginning of Silvestri's working relationship with director Robert Zemeckis, who needed music for a single scene in Romancing the Stone and chose Silvestri to score the entire film instead. From the release of the film onwards, Silvestri would score a variety of Hollywood blockbusters; he and Zemeckis continued working together with such films as Who Framed Roger Rabbit in 1988 and Forrest Gump in 1994. The pair worked together on the Back to the Future franchise from 1985 onwards, which earned him several Grammy nominations, multiple BMI Film Music awards and an Oscar nomination for Forrest Gump.
Outside of Zemeckis, Silvestri worked on more Hollywood blockbusters such as Predator in 1987, The Bodyguard in 1992, Grumpy Old Men in 1993 and Lilo & Stitch in 2002.
Modern audiences would recognise his work more from the Marvel Cinematic Universe with the iconic theme from 2012's The Avengers.
Silvestri is set to score the upcoming remake of the Disney classic Pinocchio, continuing his collaboration with Robert Zemeckis.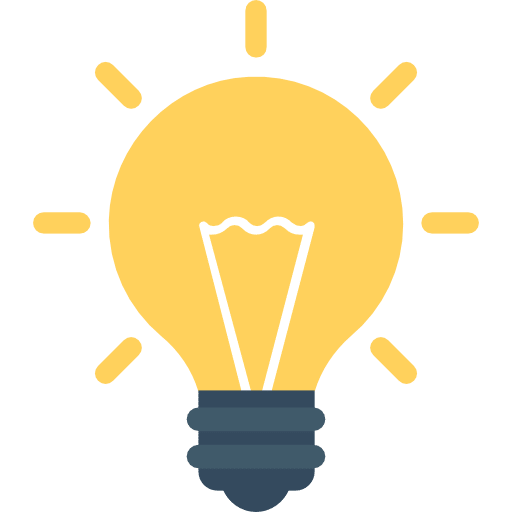 Did You Know?
Alan Silvestri's favourite movies are The Godfather, The Godfather II; It's a Wonderful Life and A Christmas Carol. He collaborated with Zemeckis to bring a new version of A Christmas Carol to the big screen.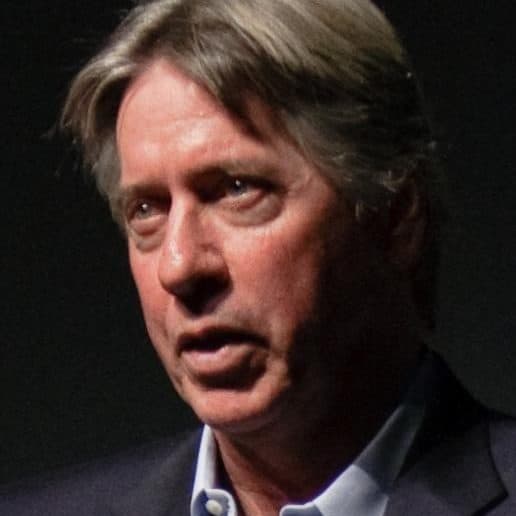 Alan Silvestri Recordings
Getting Started with
Music Lessons