FRENCH COMPOSER, ORGANIST, AND PIANIST
Fauré was born the youngest of six children in Pamiers, Ariège, in the south of France, to Toussaint-Honoré Fauré and Marie-Antoinette-Hélène Lalène-Laprade on the 12th of May, 1845. The Fauré family itself is one of the oldest in France: it dates to the 13th century. Throughout history, the family had been landowners of considerable wealth. But during the 19th century, however, it was the shadow of its former self. 
He was the only one to display musical talent among the couple's six children. But in fact, it wasn't his parents who would notice it. This was further corroborated by an old blind woman, telling his father of Fauré's gift for music after coming to listen. And in 1853, Simon-Lucien Dufaur de Saubiac of the National Assembly would hear the young boy play as well. 
He would advise the elder Fauré to send the boy to the École de Musique Classique et Religieuse (School of Classical and Religious Music) in Paris so he can further hone his musical talents. It would take a year of deciding, but eventually Fauré's father agreed. He took the then nine-year-old boy to The City of Lights in October of 1854. 
He would stay in music school for 11 years. And upon leaving, Fauré would find work as an organist at the Church of Saint-Sauveur in Brittany, in January of 1866. He would stay there for four years, supplementing his income as an organist by taking private pupils for piano lessons. 
Eventually, he would get bored while at Brittany. He also had a rather uneasy relationship with the parish priest, who doubted Fauré's religious conviction. Perhaps this was due to Fauré often sneaking out during the sermon to light cigarette. As a result, in early 1870, he was asked to resign. 
But he won't be out of work for long. Almost immediately, With help from fellow French composer Camille Saint-Saëns, he landed the job of assistant organist at the church of Notre-Dame de Clignancourt, located in the north of Paris. He would remain there for only a few months, however, because he volunteered for military service in the Franco-Prussian War Of 1870. As a soldier, he saw action during the Siege of Paris, as well as at the battlefields at Le Bourget, Créteil, and Champigny. He would be awarded the Croix de Guerre for his actions in combat. 
During his later years, however, he would suffer from several health problems. He would slowly go deaf, all the while experiencing disturbing aural hallucinations.
Fauré died on the 4th of November, 1924 from pneumonia.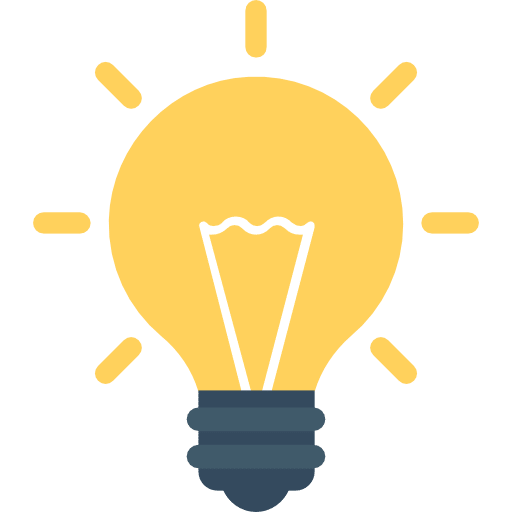 Did You Know?
Despite his numerous accomplishments, Fauré wouldn't actually be recognized by a wider audience until he turned 50 years old. This just more proof that we are, indeed, working on our own time, and that life isn't a race!
Getting Started with
Music Lessons