Italian Violinist and Composer
Arcangelo Corelli was born on the 17th of February 1653 in the town of Fusignano in the diocese of Ferrara. Corelli initially studied music under a priest in the nearby town of Faenza, Lugo. He moved to Bologna in 1666 due to the abundance of violinist talent in the area. According to the Chronicles of the Accademia Filarmonica of Bologna, Corelli was accepted as a member of the Accademia Filarmonica by 1670 at the age of 17. At the age of nineteen, he graduated from the Accademia Filarmonica and left for the city of Paris, France.
In an effort to expand the clarinet music catalogue, he worked with Toru Takemitsu, Steve Reich, Lukas Foss, Roberto Carnevale and Einar Englund. Throughout his career, he worked with composer William Thomas McKinley, and their collaborations have featured on a variety of recordings.
Whilst in France, he gained fame due to his rivalries with Jean-Baptiste Lully and Jean-Jacques Rousseau. During this time, he frequented Germany in service of Maximilian II Emanuel, Elector of Bavaria and provided private concerts with a friend and fellow violinist-composer Cristiano Farinelli. By 1675, Corelli had moved to Rome and played as one of the supporting violinists in Lenten oratorios at the church of San Giovanni dei Fiorentini. Whilst in Rome, he played in the French national celebrations and at the ordination of a member of the Chigi family at Santi Domenico e Sisto. In 1676, he played the second violin to Carlo Mannelli.
In 1687, he led the festival performances of music for Queen Christina of Sweden and Pope Alexander VIII. In 1708, he returned to Rome and began teaching at the Pontificia Accademia degli Arcadi. During this time, he taught his particular style to his students, including Francesco Geminiani, Pietro Locatelli, Giovanni Stefano Carbonelli, Pietro Castrucci and Francesco Antonio Bonporti. At this time, his compositions grew in fame and marked a change in the history of chamber music. Johann Sebastian Bach studied Corelli to perfect his own music. Arcangelo Corelli passed away on the 8th of January 1713.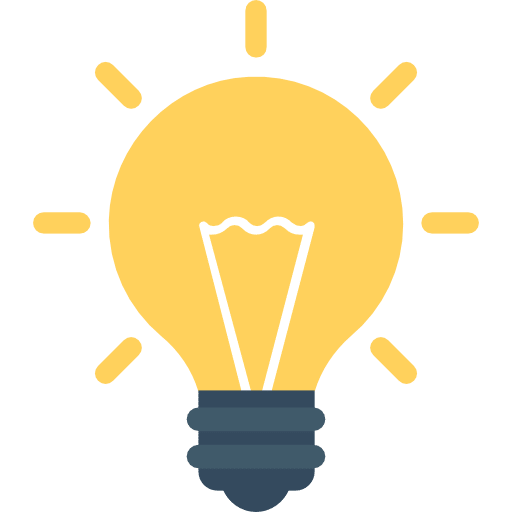 Did You Know?
Upon his death, Arcangelo Corelli's art and violin collections were valued at 120,000 marks.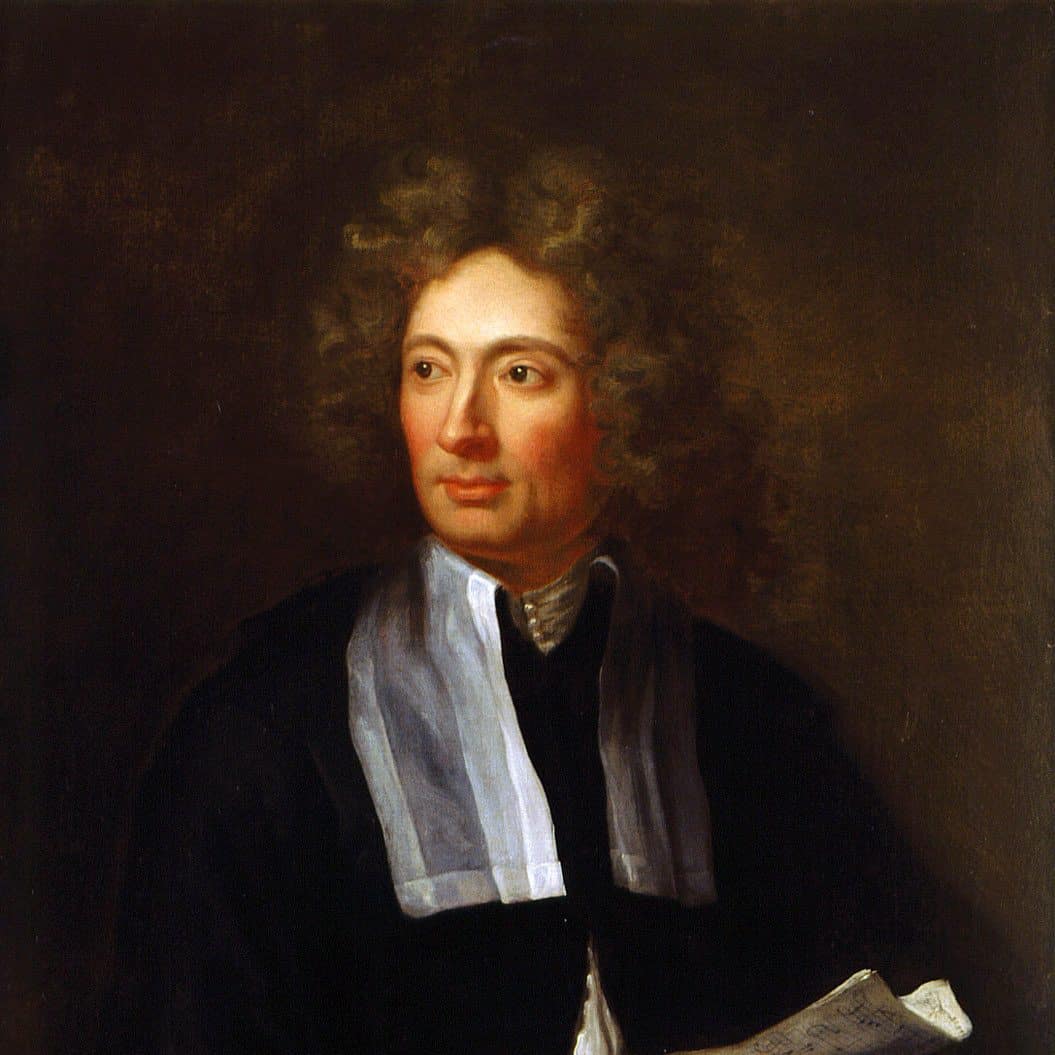 Arcangelo Corelli Recordings
Getting Started with
Music Lessons