Giovanni Pierluigi da Palestrina
Giovanni Pierluigi da Palestrina was born on the 3rd of February 1525 in Rome, Italy. As a child, he studied literature and music as a chorister at the Basilica of Santa Maria Maggiore. In 1540, Palestrina moved to Rome to study within the school of the Huguenot Claude Goudimel. He also studied with composers Robin Mallapert and Firmin Lebel during this time. Palestrina studied with Orlando di Lasso, who influenced his style as a musician and composer. In his formative years, he was influenced by the European style of polyphony, specifically by two Netherlandish composers, Guillaume Du Fay and Josquin des Prez.
From 1544 to 1551, Palestrina was the organist of the Cathedral of St. Agapito. In 1551, Pope Julius III appointed him as the maestro di cappella (musical director) of the Cappella Giulia, the choir at St. Peter's Basilica. Palestrina dedicated his first published compositions to Julius III; the book was the first book of Masses by a native composer. Until then, most sacred music composers had been from the Low Countries, France or Spain.
In the following decade, Palestrina held other positions to that of his Julian Chapel appointment, such as  St. John Lateran from 1555 to 1560 and Santa Maria Maggiore from 1561 to 1566. In 1571, he returned to the Julian Chapel.
During his time, Palestrina wrote hundreds of compositions, with his most important work being Missa Pape Marcelli. The piece was written to persuade the Council of Trent that the ban on the polyphonic treatment of text in sacred music was unnecessary. During the 1880s, his work was compiled into a 33-volume edition by Breitkopf and Hartel; Fratelli Scalera added another volume in the mid-twentieth century. Palestrina is now seen as a strong and refined composer whose music represents a summit of technical perfection and defiance to the silencing of freedom of speech.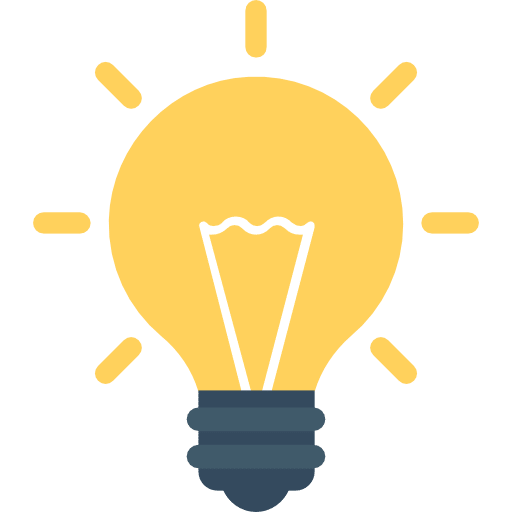 Did You Know?
In 2009, a film about Giovanni Pierluigi da Palestrina was produced by German television channel ZDF/Arte.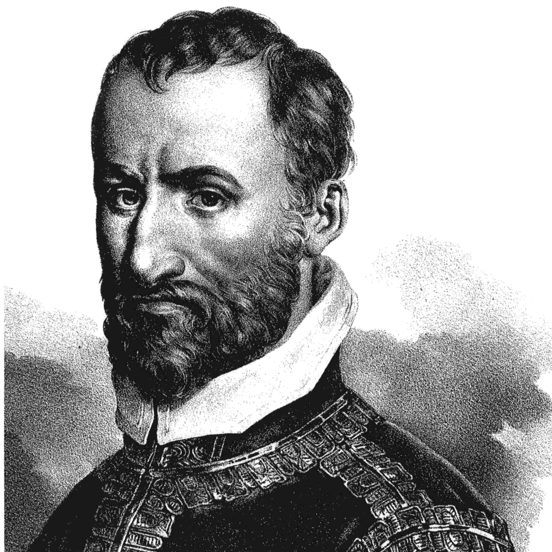 Giovanni Pierluigi da Palestrina Recordings
Getting Started with
Music Lessons