Aaron Copland was born on the 14th of November 1900 in Brooklyn, New York, United States. Due to his family's musical skills, he was given his first piano lesson with his pianist sister. By the age of eight, he was writing his own songs, and at the age of eleven, he wrote his first opera Zenatello. From 1913 to 1917, he studied piano with Leopold Wolfsohn. At the age of sixteen, he heard his first symphony at the Brooklyn Academy of Music. Following his exposure to the symphony, he devoted his time to becoming a composer, taking formal lessons in harmony, theory and composition from Rubin Goldmark. After graduating from high school, Copland played in a variety of dance bands.
After an extended stay in Paris, Copland returned to New York, determined to make his way as a full-time composer. Shortly after his return to the United States, Nadia Boulanger had commissioned an organ concerto for her American appearances. The Symphony for Organ and Orchestra had its premiere in Carnegie Hall with the New York Symphony Orchestra.
Due to the success of the concerto, Copland's fame as a composer grew. He returned to Paris to study jazz rhythms within music for his Music for the Theater and his Piano Concerto. He continued his trend of experimentation as he worked with Igor Stravinsky's Neoclassicism and turned toward a more abstract style. During this era, he wrote 1930's Piano Variations, 1933's Short Symphony and 1935's Statements for Orchestra. This era is widely accepted as his most successful time as a composer.
Following his success in expermination, he moved toward more mainstream media and wrote three ballets based on American folk material: Billy the Kid, Rodeo and Appalachian Spring. In his later years, he worked on a variety of musical pieces such as: 1954's The Tender Land, 1950's Twelve Poems of Emily Dickinson and 1960's Nonet. During this time, Copland released recordings with the Boston Symphony Orchestra. On the 2nd of December 1990, Aaron Copland passed away.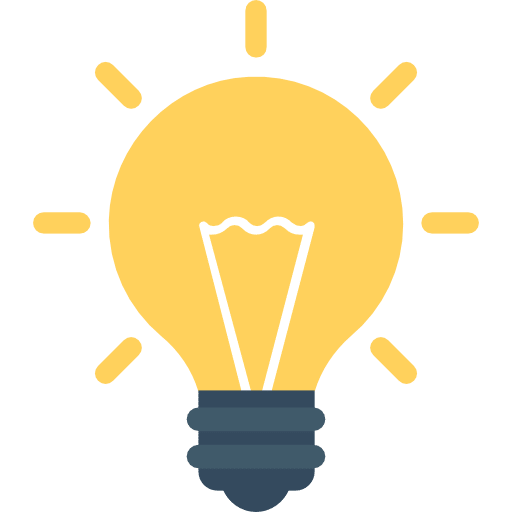 Did You Know?
On September 14th 1964, Aaron Copland was presented with the Presidential Medal of Freedom by then President Lyndon B. Johnson.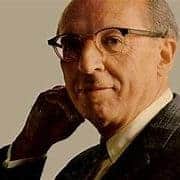 Getting Started with
Music Lessons