Henrik Rung was born in Copenhagen. In 1842, Rung became a singing master and held a lifelong position as a director of the opera at the Royal Danish Theatre.
Rung was inspired by Danish theatrical music. This is detected in his Opus 1, where in the Vals (no. 3) bears a remarkable resemblance to the Minuet in Frederik Kuhlauīs Elverhoj.
Opus 2 consists of two very fine Polonaises, and again in Opus 4 there are two Polonaises and an Allegro and a Presto, all of which demand a considerable mastery of the instrument. It seems most obvious to compare the Polonaises to those by Chopin, especially since, coincidentally, Rung`s Polonaises, Op. 2, were published in the same year (1836) as Chopins first published Polonaises, the Grand Polonaise for piano and orchestra, Op. 22, and, more to the point, the Two Polonaises, Op. 26. Like Chopinīs, Rung`s Polonaises are very folk-like in character and melodic material and show clearly the typical polonaise rhythmical figure (e.g., Op. 4, no.1, bar 1).
For both composers the intention has been basically the same: a national-romantic urge to express a strong national consciousness at a time when both countries had experienced war and occupation by foreign troops. With their asymmetrical sections of 7, 11 or 19 bars, the Polonaises of both composers demonstrate a freer than usual attitude to form, which Rung has matched with a free and virtuoso style of playing with frequent use of accelerando and ritardando in order to hold the work together as an organic whole.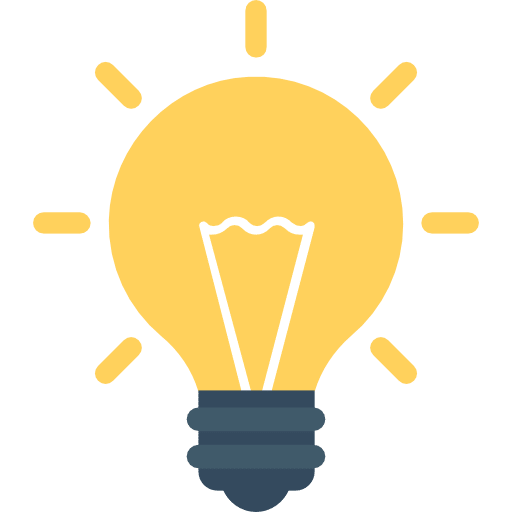 Did You Know?
His daughter Sophie Keller (1850–1929) was an opera singer at the Royal Danish Theatre.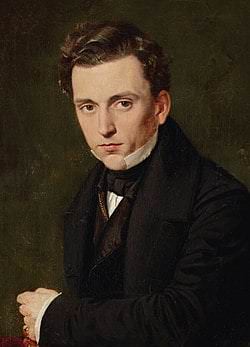 Getting Started with
Music Lessons