Enrique Granados was a composer born in Lleida, Catalonia. He is best known for his piano music and his opera Goyescas.
Granados was travelling to the United States to give a series of piano concerts when his ship, the SS Mont-Blanc, was sunk by a German U-boat during World War I. Enrique Granados drowned along with over 500 other people. He was 54 years old.
Granados began his musical studies at a young age with his father, who was a choir director. He later studied piano and composition at the Barcelona Conservatory. His earliest compositions date from 1883.
In 1888, Granados won a competition organized by the Madrid Royal Academy of Music with his composition Zortzico. This piece brought him to the attention of Queen Isabel II, who awarded him a scholarship to study in Rome.
Granados composed several zarzuelas, or Spanish operettas, throughout his career. His most famous zarzuela, Goyescas, premiered in Madrid in 1916.
Granados' music is characterized by its use of Catalan folk melodies. He is considered one of the most important Spanish composers of the late 19th and early 20th centuries.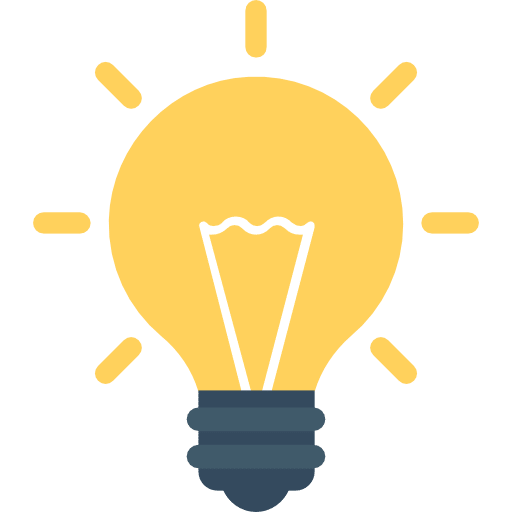 Did You Know?
We invite you to discover music with Hispanic accents, in fact, it was written by the Spanish composer Enrique Granados (1867-1916). La Maja y el Ruiseñor (the young girl and the nightingale) is interpreted here by Natalie Dessay… I really like the short passage which begins at around four minutes; if you are not convinced by the beginning of the first shot, go listen there ;-)… Good listening!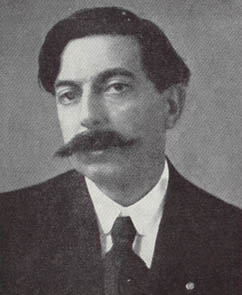 Enrique Granados Recordings
Getting Started with
Music Lessons